Solving What's Next in Cloud
Experience Custom Cloud Solutions As Unique As Your Business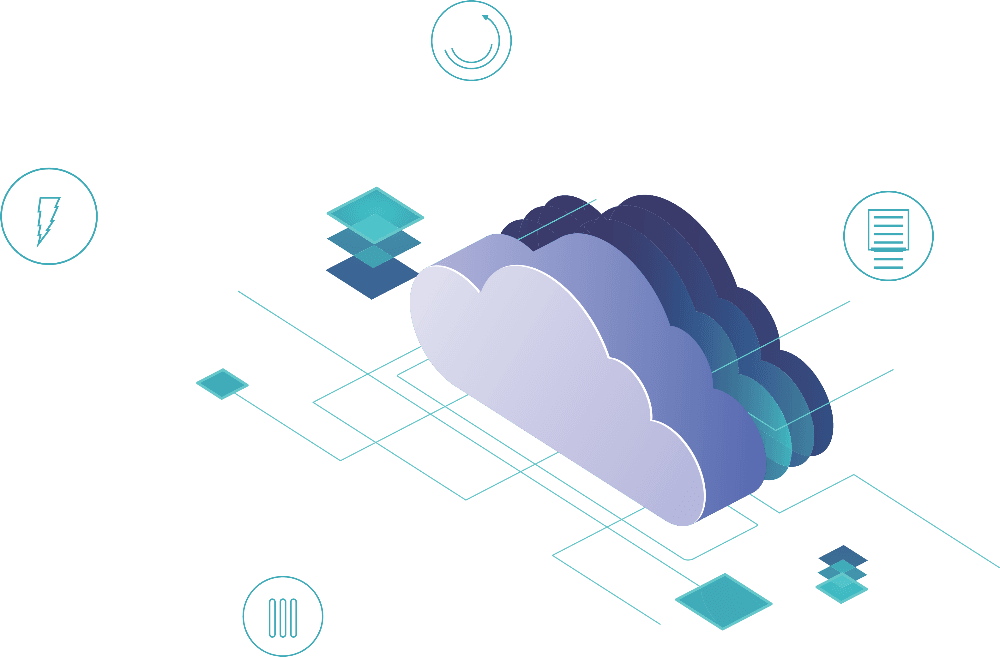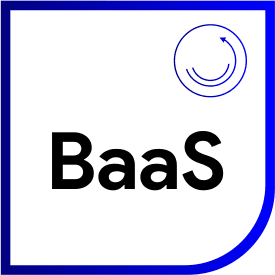 Backup as a Service
A service designed using enterprise class technology to provide a reliable backup and recovery service that is easy to deploy; save cost on storage hardware and space.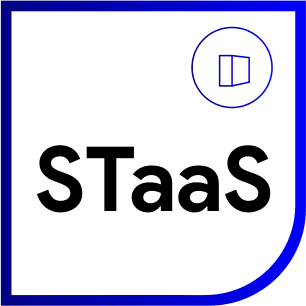 Storage as a Service
While creating a site backup it is very important for the website's security to store backups in a secure location. That is where the Cloud Storage comes in.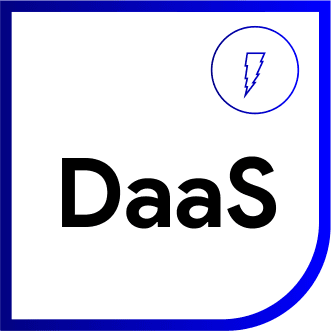 Disaster Recovery as a Service
Protect your business from the impact of a disaster, retrieve and restore essential technology infrastructure and systems following a disaster.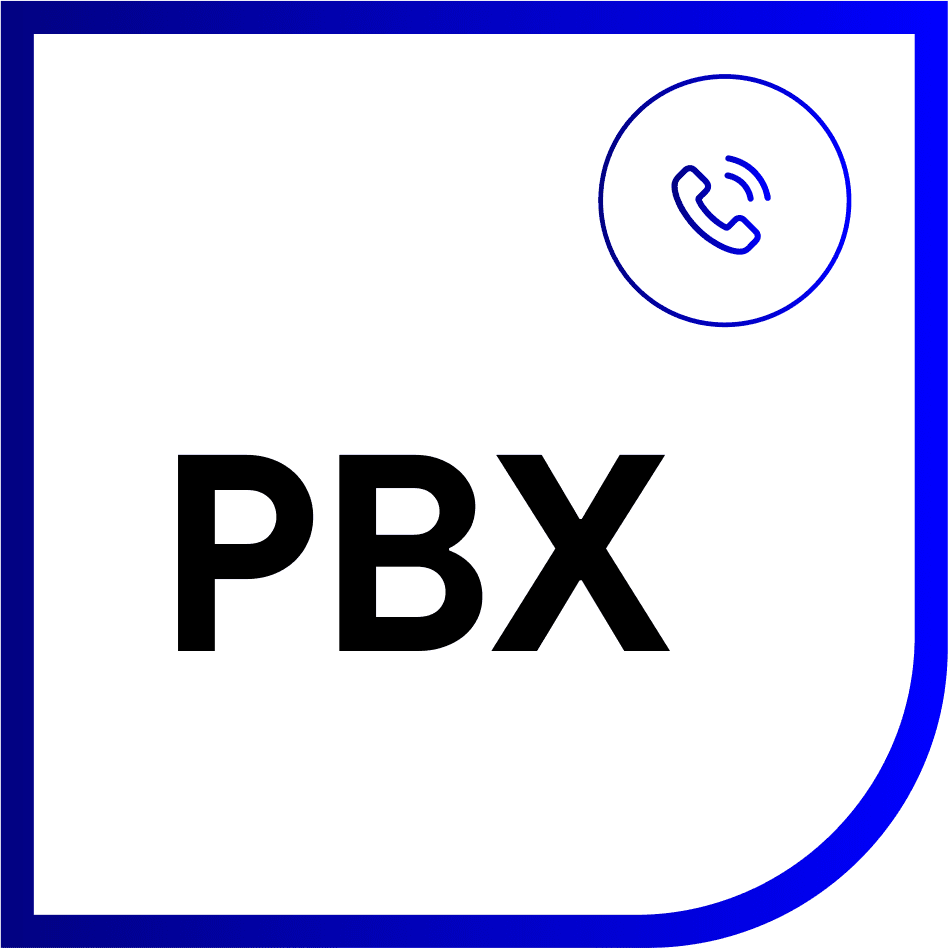 PBX
PBX is a software-based telephone system installed on to a server that allows for overall improved call control, conferencing, and other unified communication features.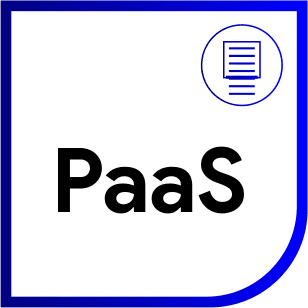 Platform as a Service
The platform layer consists of specially crafted software development kits (SDK) that allow developers to produce their own programs using all of the cloud supported features.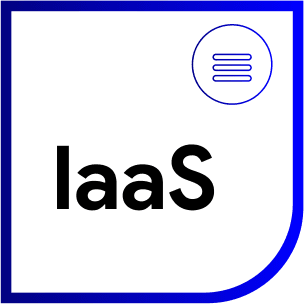 Infrastructure as a Service
We are certified VMware Partner and Solution Provider that offers you with Infrastructure as a Service (IaaS) products on demand and dynamically scaled to meet the ever changing business needs of Nigerian businesses.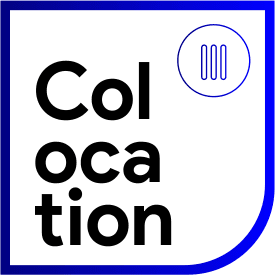 Managed Colocation
This is the best choice for clients who want independence of owning their own server(s); We provision you rack-space for your devices in a purpose-built enterprise facility.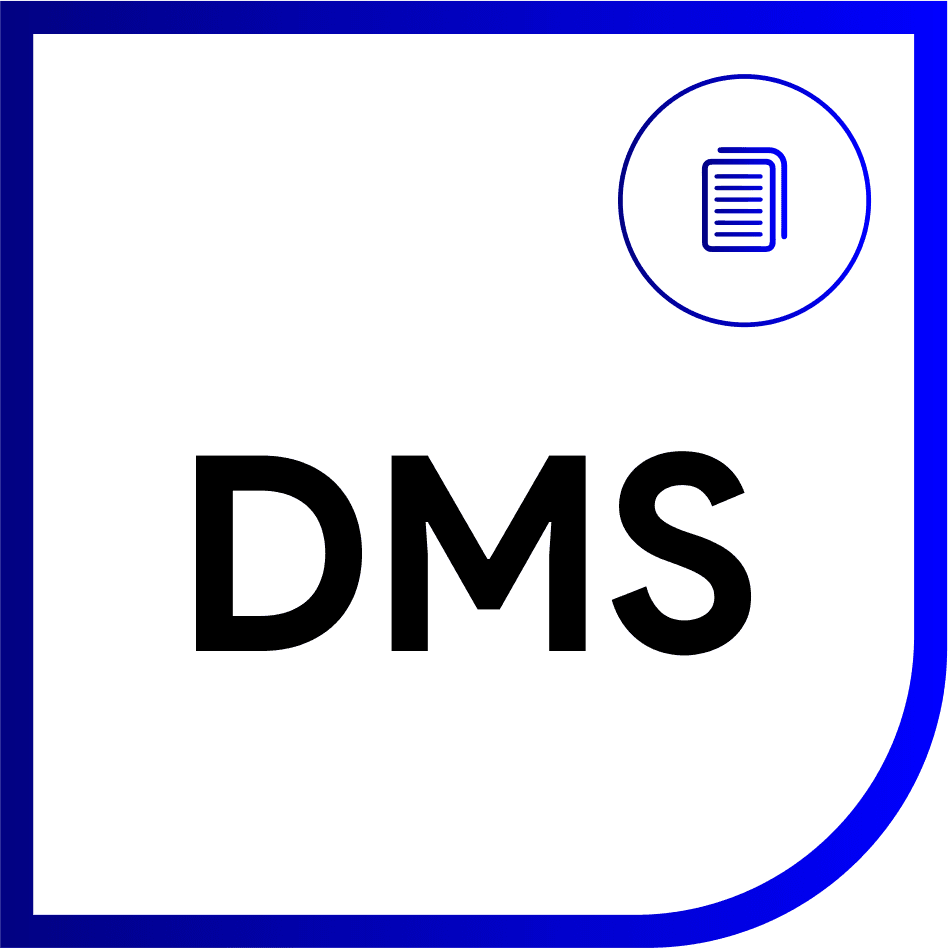 Document Management
This is a document management solution that allows businesses to control the production, storage, management and distribution of electronic documents, yielding greater effectiveness and the ability to reuse information and to control the flow of the documents.
CloudFlex Platform has serviced my cloud for over two years and till date its been awesome with their level of technicalities, proficiency and timely customer support. Thumbs up CloudFlex team.
I admire the level of your support, swift in solving issues. Thanks so much!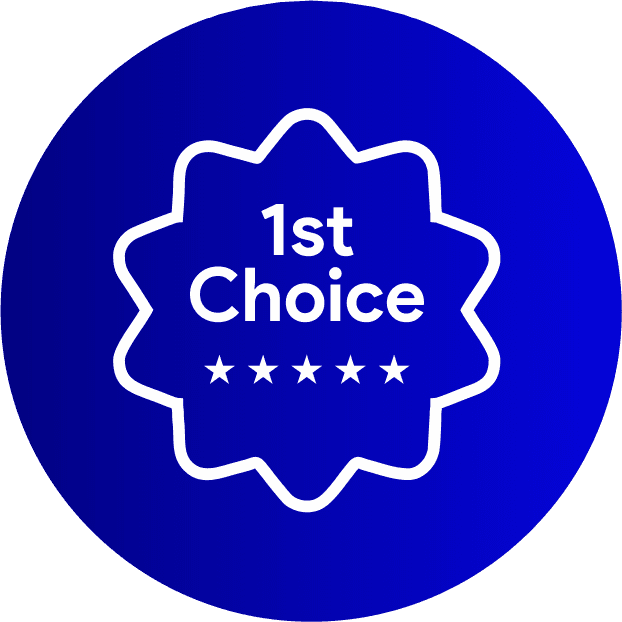 We are the First Choice
We are an Indigenous, the best in Nigeria & Africa, and VmWare Cloud Verified.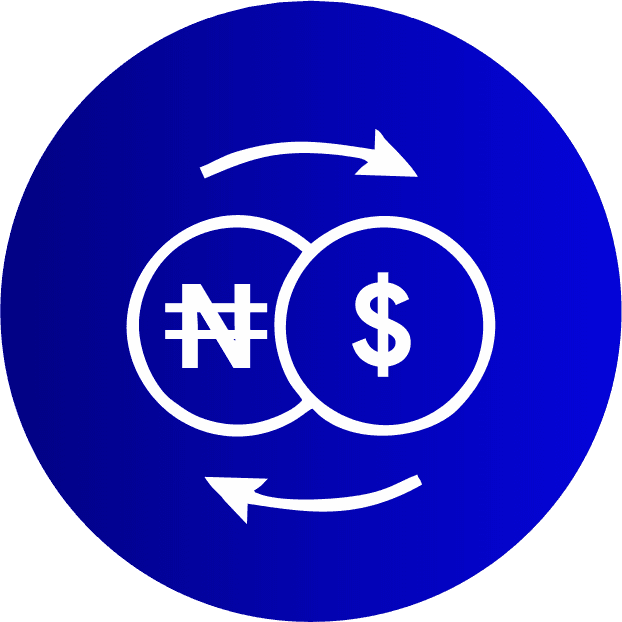 No Forex
No FX required when you onboard any of your services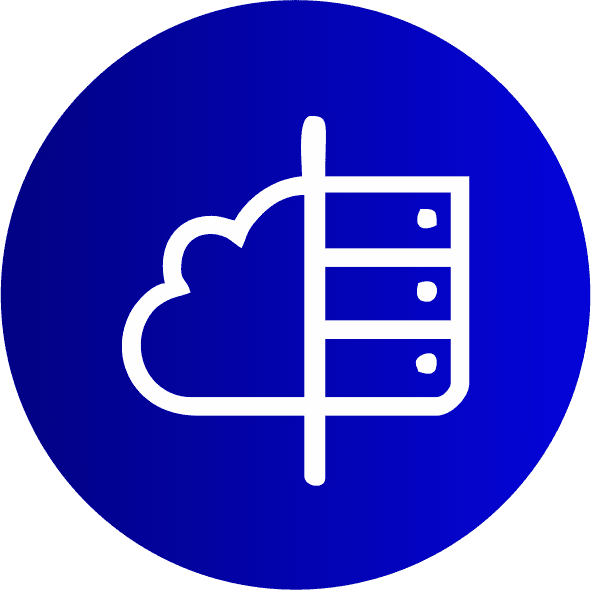 Hybrid Option
Hybrid Option - High Availability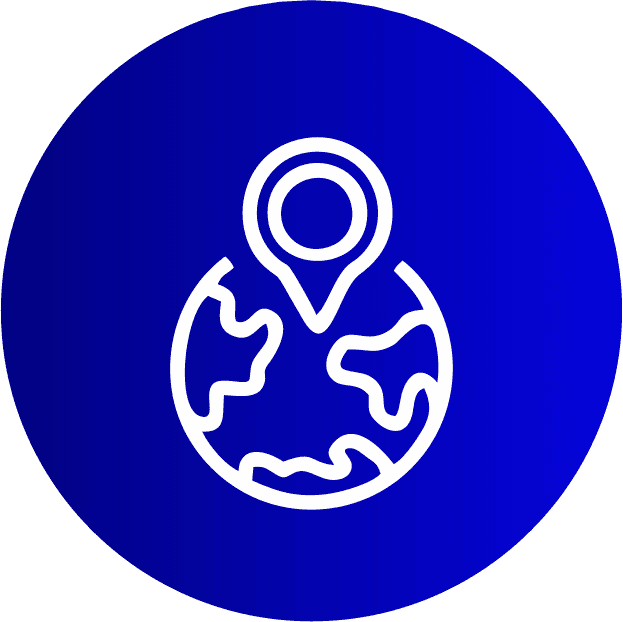 We Are Local
Built by Nigerians for Nigeria, Built by Africans for Africa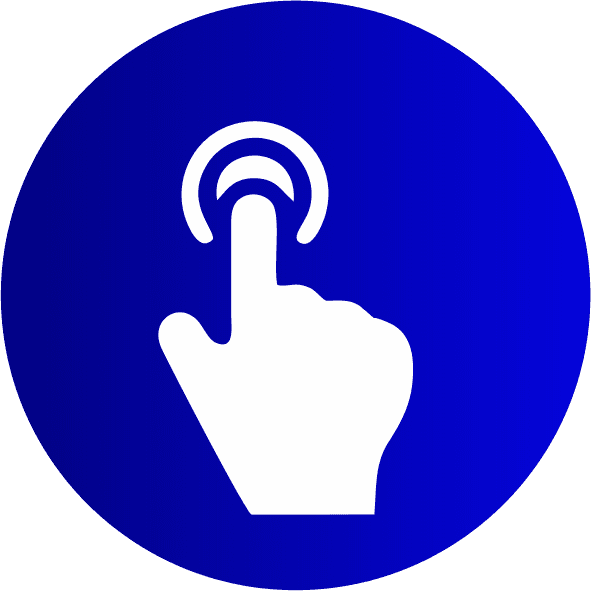 On Demand
On-Demand Robust and Scalable Infrastructure-as-a-Service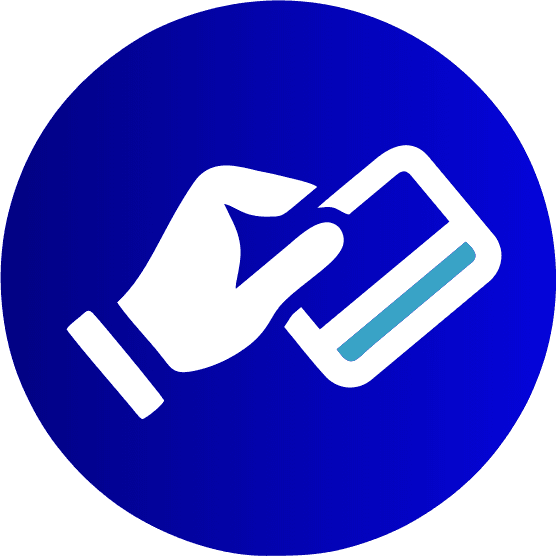 Pay Per Use
At CloudFlex you are only charged for what you consume.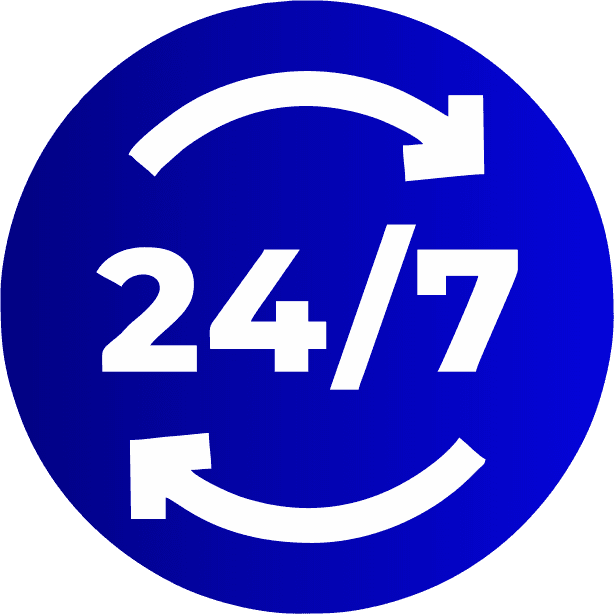 24/7 Support
24/7 Local support - Consultancy & Advisory Service, We literally take you by the hand.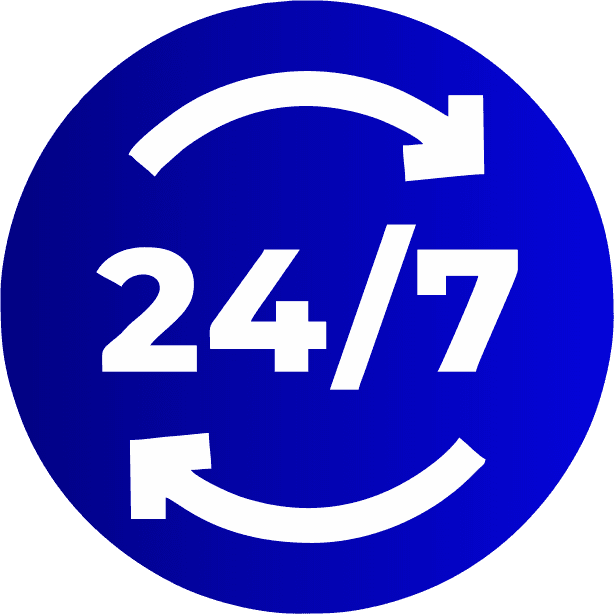 2 Data Centers
We replicate across 2 Data Centers, which enables us to provide DRaaS across the two sites for failover and business continuity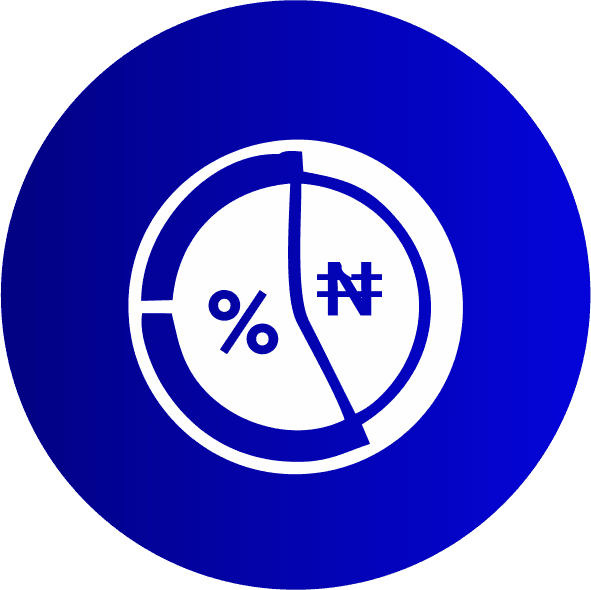 OPEX no CaPex
OPEX no (CaPex) Capital Investment not required - Risk-free financial model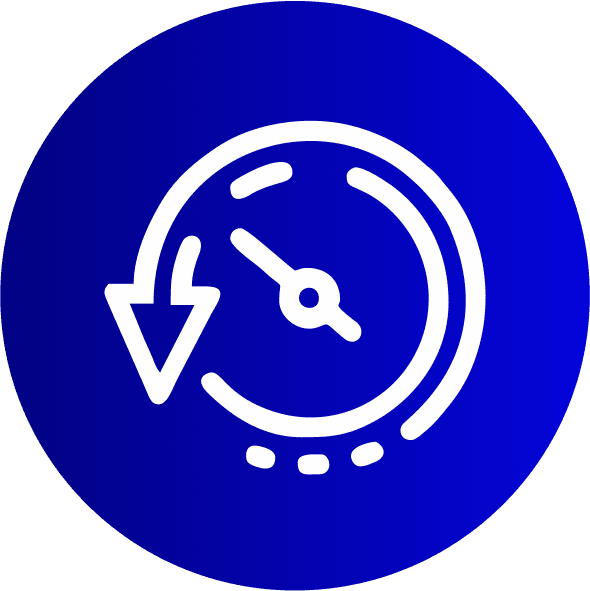 Latency
We boast of < 20millisecs latency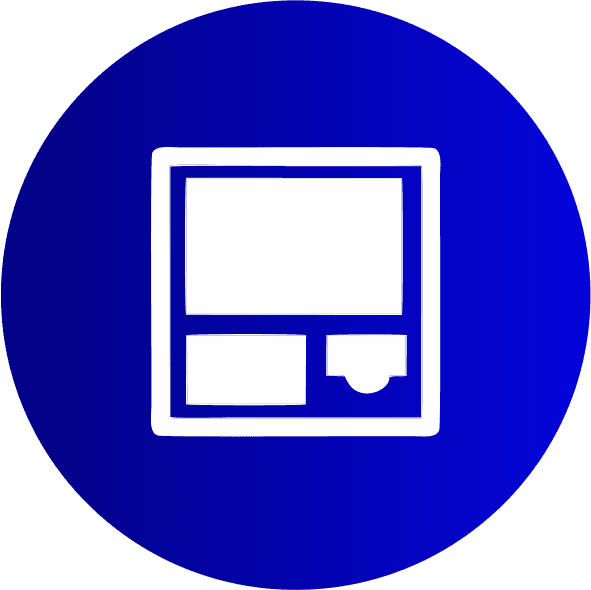 Self Service
You can spin up VMs yourself using the VMware Cloud Director.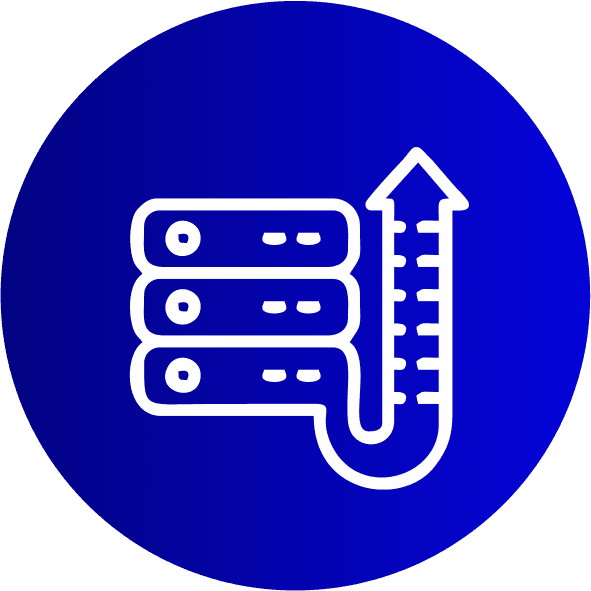 99.9% Uptime
Yes! There is no downtime. We are connected to the Internet exchange in Nigeria.
Driving technology for leading brands
Build. Deploy. Integrate.
At CloudFlex we provide you the best cloud computing solutions for your needs.