Keeping Your Business Running is our Most Important Job.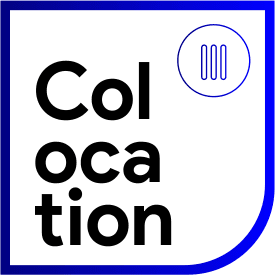 This is a flexible hosting solution service where equipment, space, and bandwidth are available for rental to retail customers without the need for in-house equipment and resources.
CloudFlex offers premium collocating services of Servers, Networking Infrastructure within our tier 3 data centre within Nigeria with an extensive choice of connectivity, high security and trust, guaranteed power, Advanced cooling with a guarantee of 99.9% uptime.
CloudFlex operates with two data centres at Ikeja and Marina Lagos
CloudFlex guarantees 99.9% uptime and backs it up with and industry standard service level agreement. If your equipment should ever fail to perform due to infrastructure or network failures within our control, we will fix the problem and grant you a credit towards future service for the lost time.
Equipment in a rack is measured in rack units (U). Colocation prices are often calculated from the number of units required. A full-size rack is most often 47U and is often called a 'cabinet'. CloudFlex offers Rack services from 1U to a Cabinet.
Benefits of Managed Colocation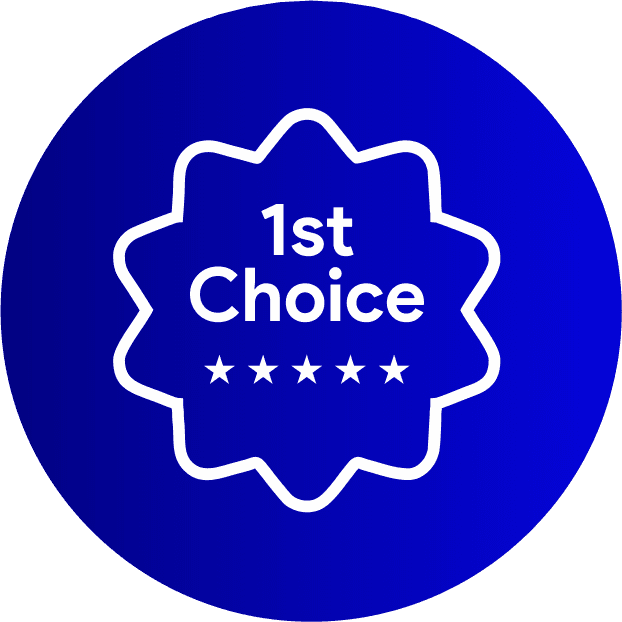 We are the First Choice
We are an Indigenous, the best in Nigeria & Africa, and VmWare Cloud Verified.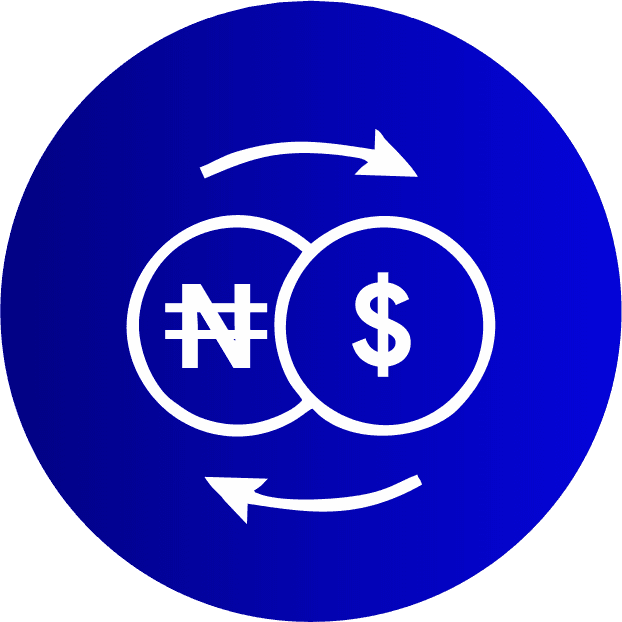 No Forex
No FX required when you onboard any of your services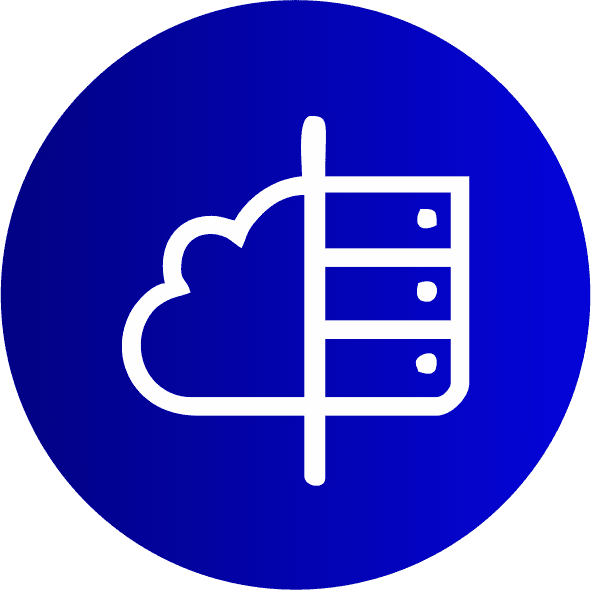 Hybrid Option
Hybrid Option - High Availability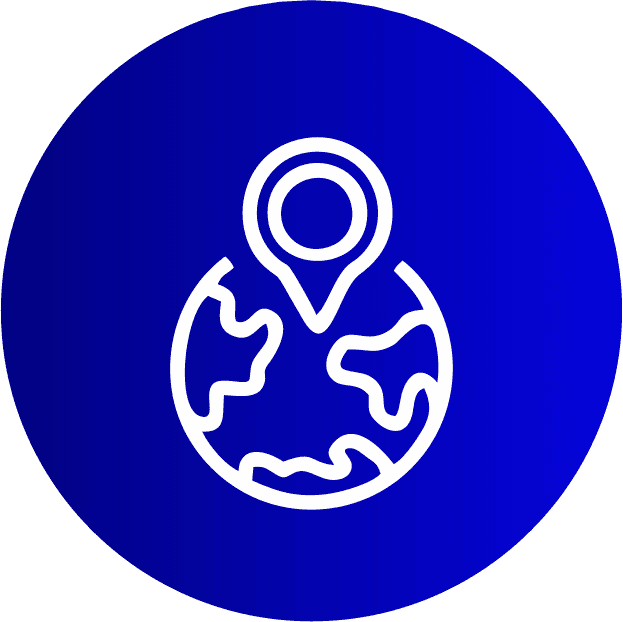 We Are Local
Built by Nigerians for Nigeria, Built by Africans for Africa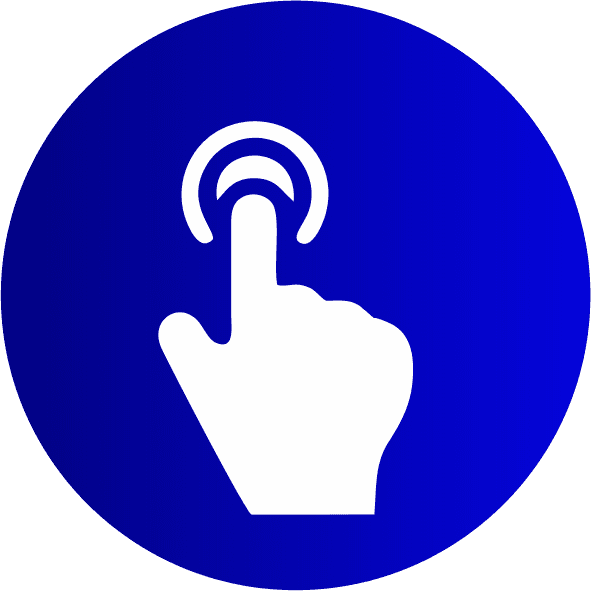 On Demand
On-Demand Robust and Scalable Infrastructure-as-a-Service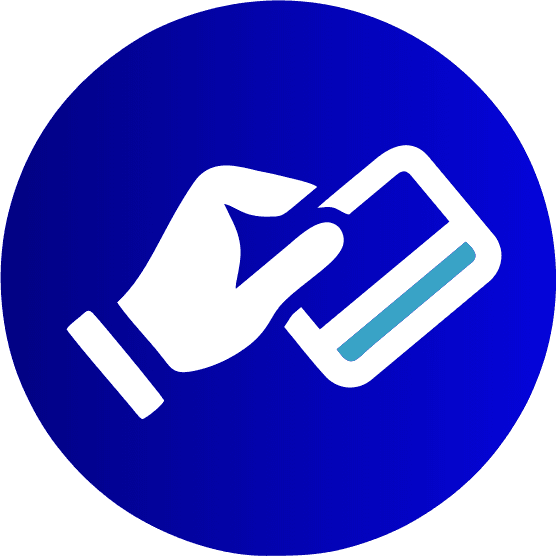 Pay Per Use
At CloudFlex you are only charged for what you consume.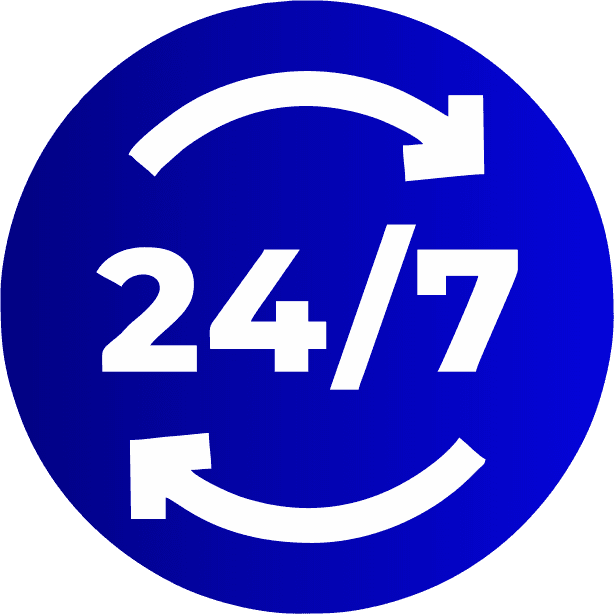 24/7 Support
24/7 Local support - Consultancy & Advisory Service, We literally take you by the hand.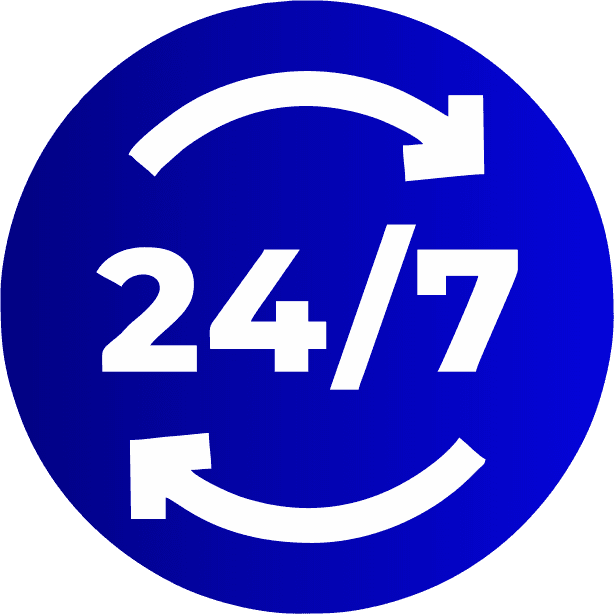 2 Data Centers
We replicate across 2 Data Centers, which enables us to provide DRaaS across the two sites for failover and business continuity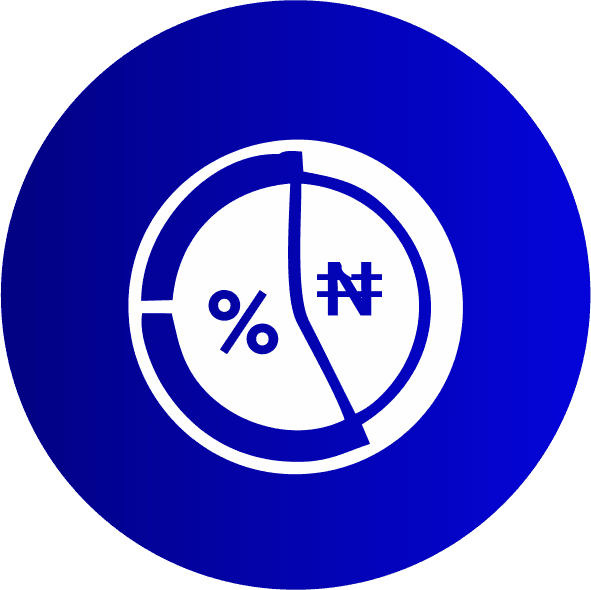 OPEX no CaPex
OPEX no (CaPex) Capital Investment not required - Risk-free financial model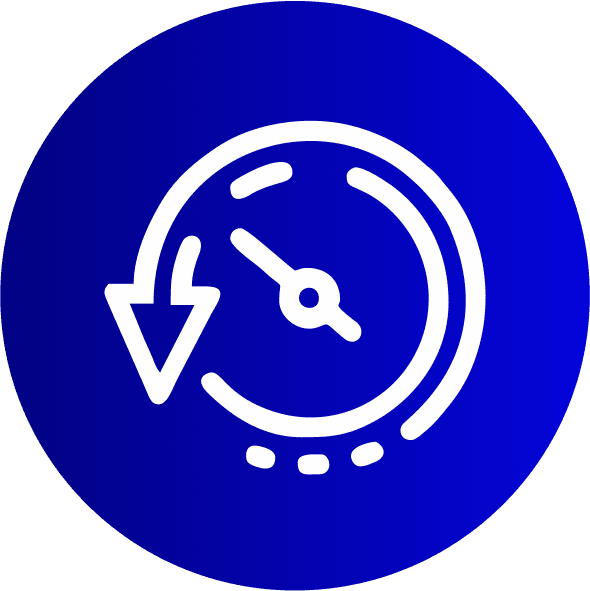 Latency
We boast of < 20millisecs latency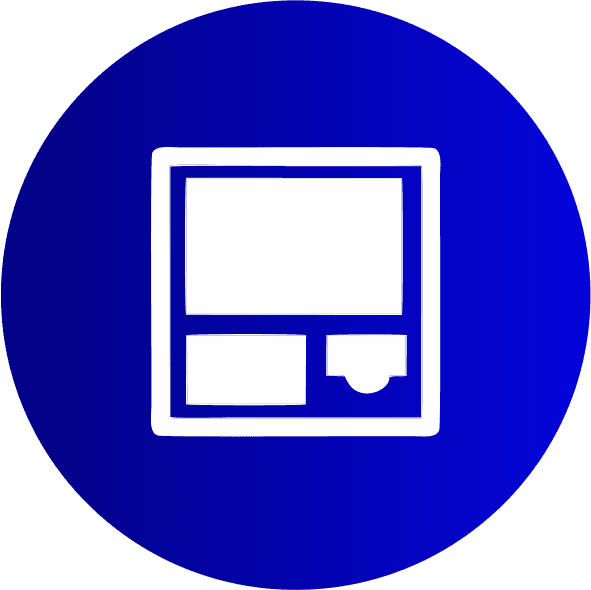 Self Service
You can spin up VMs yourself using the VMware Cloud Director.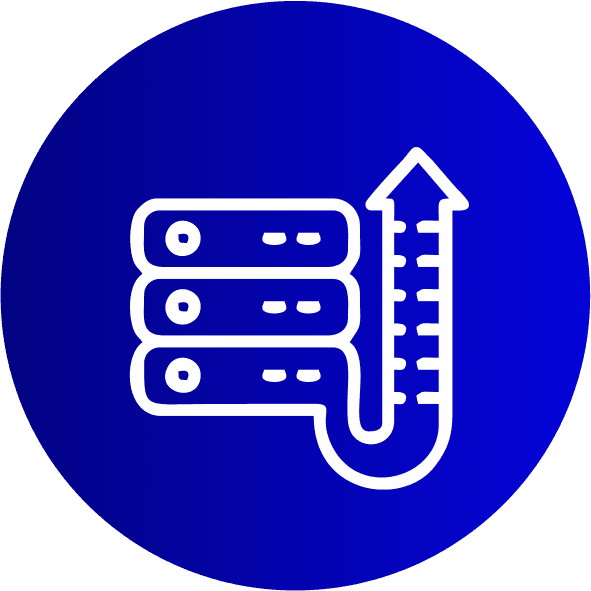 99.9% Uptime
Yes! There is no downtime. We are connected to the Internet exchange in Nigeria.
Interested in our Managed Colocation?
Kindly fill your information below!
Driving technology for leading brands