Keeping Your Business Running is our Most Important Job.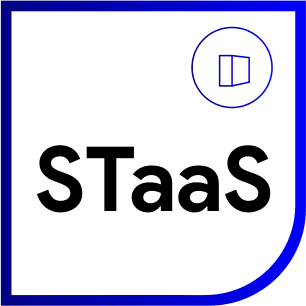 While creating a site backup it is very important for the website's security to store backups in a secure location. That is where the Cloud Storage comes in. Unfortunately, many businesses rely on outdated storage solutions (such as local servers), which may cause loss of vital data.
CloudFlex helps you manage your storage infrastructure instead of maintaining a large library of tapes or disks and arranging to store them offsite. With our SaaS solution, you get to determine what data on your network should be stored and how often.
It aids cloud applications to scale beyond their servers which are limited. StaaS allows users to store their data at remote disks and access them anytime from anyplace. Cloud storage systems are expected to meet several rigorous requirements for maintaining users' data and information, including high availability, reliability, performance, replication and data consistency.
Cloud storage is based on virtualized infrastructure and is like cloud computing in terms of accessible interfaces, scalability and metered resources. The cloud storage service being utilized from CloudFlex off premise service.
It refers to a hosted object storage service, but the term has broadened to include other types of data storage that are now available as a service, like block storage.
We are the first and only one in Africa to partner with the foremost S3 Object Storage provider with Cloudian.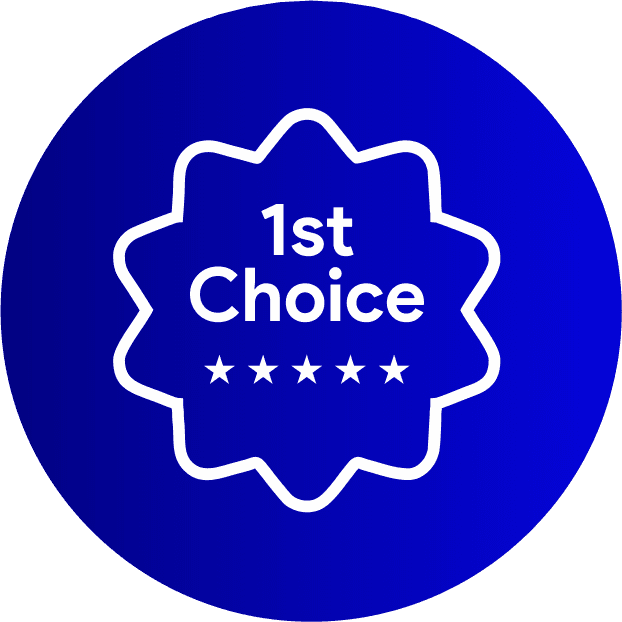 We are the First Choice
We are an Indigenous, the best in Nigeria & Africa, and VmWare Cloud Verified.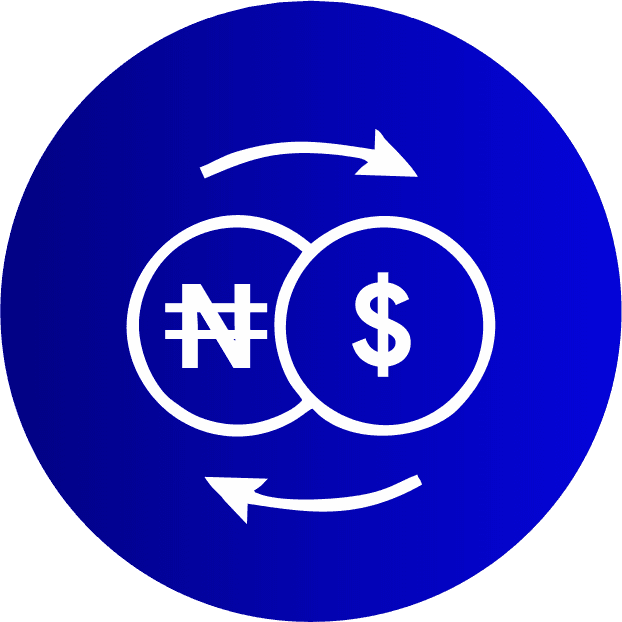 No Forex
No FX required when you onboard any of your services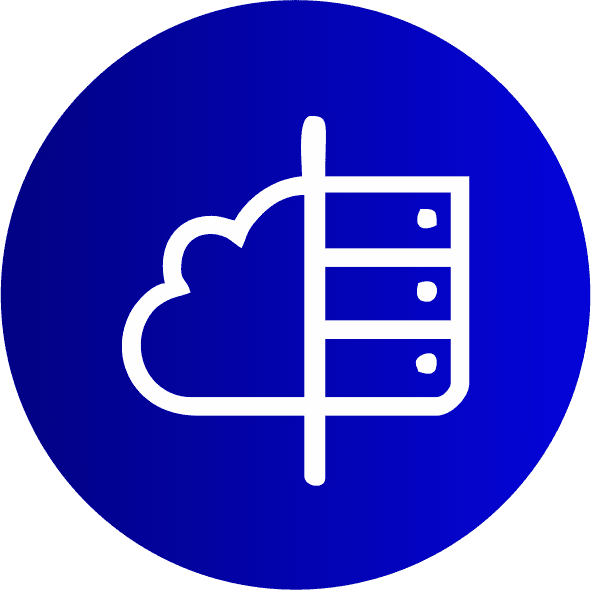 Hybrid Option
Hybrid Option - High Availability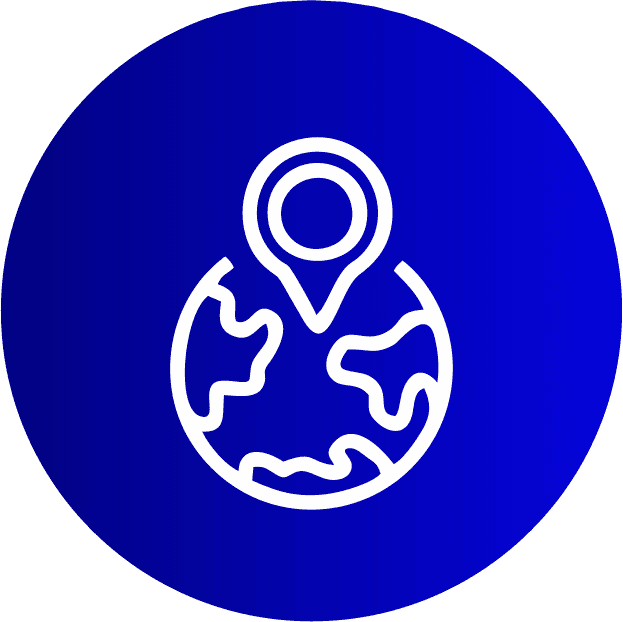 We Are Local
Built by Nigerians for Nigeria, Built by Africans for Africa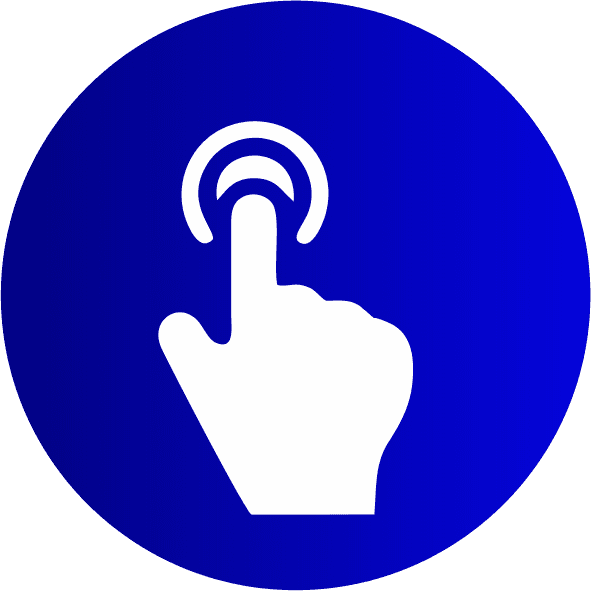 On Demand
On-Demand Robust and Scalable Infrastructure-as-a-Service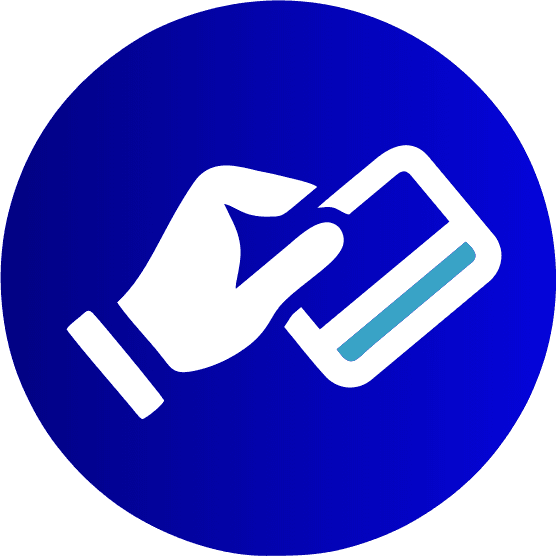 Pay Per Use
At CloudFlex you are only charged for what you consume.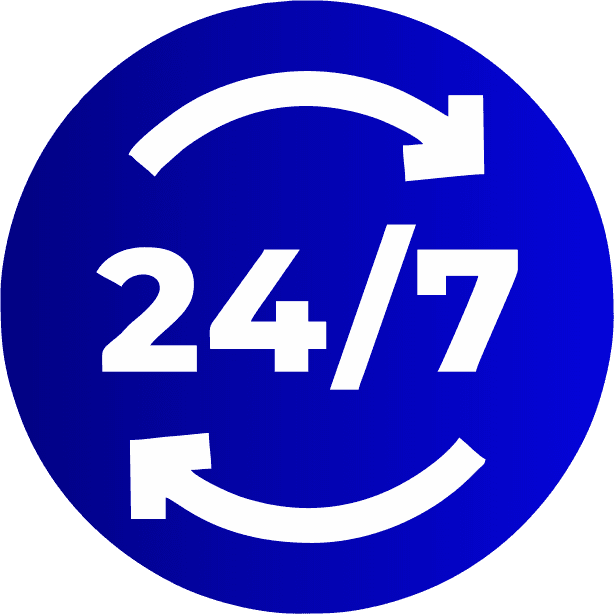 24/7 Support
24/7 Local support - Consultancy & Advisory Service, We literally take you by the hand.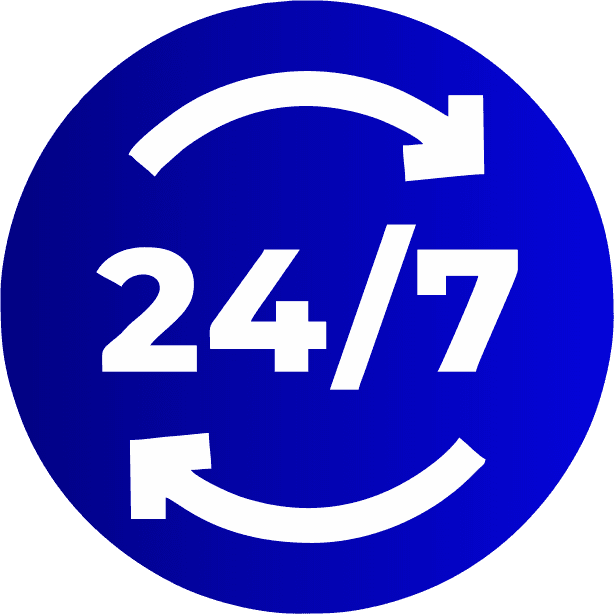 2 Data Centers
We replicate across 2 Data Centers, which enables us to provide DRaaS across the two sites for failover and business continuity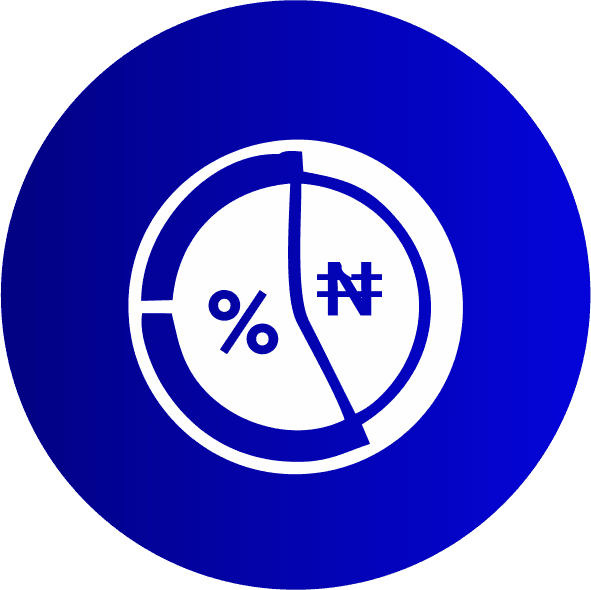 OPEX no CaPex
OPEX no (CaPex) Capital Investment not required - Risk-free financial model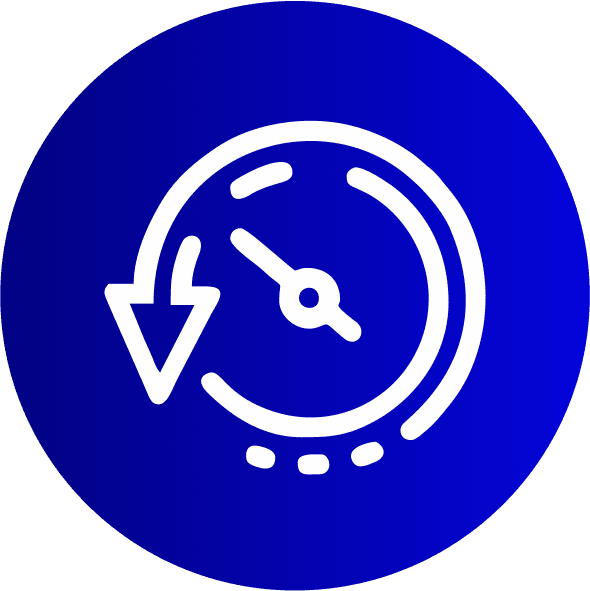 Latency
We boast of < 20millisecs latency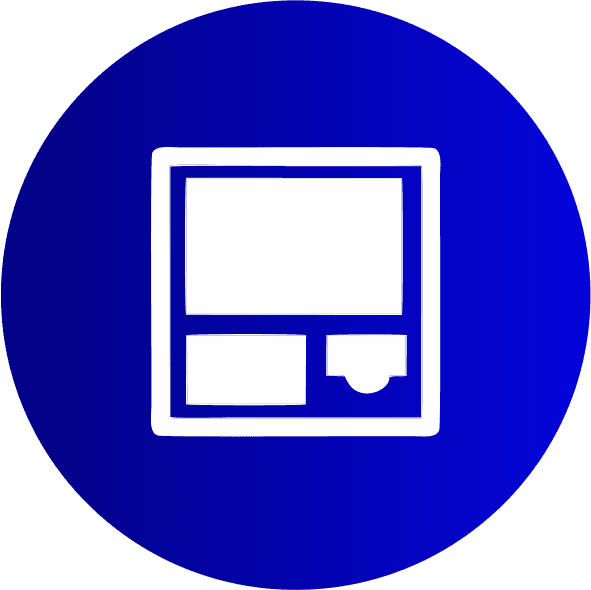 Self Service
You can spin up VMs yourself using the VMware Cloud Director.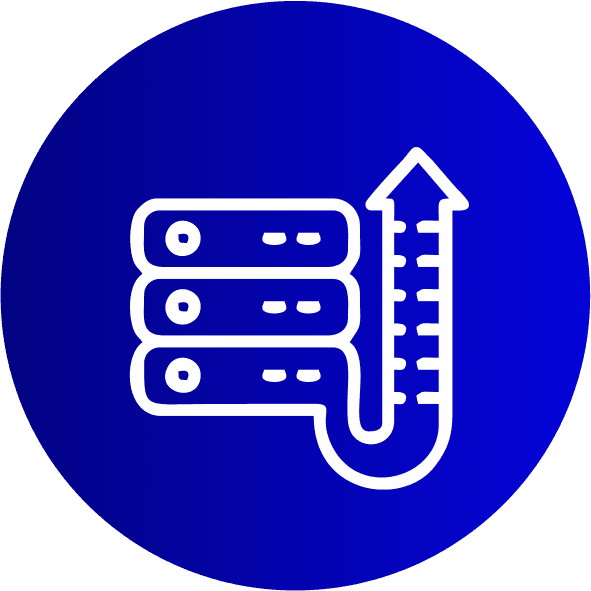 99.9% Uptime
Yes! There is no downtime. We are connected to the Internet exchange in Nigeria.
Interested in our Storage-as-a-Service?
Kindly fill your information below!