Keeping Your Business Running is our Most Important Job.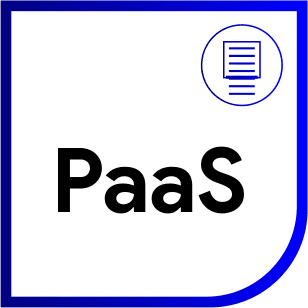 The platform layer consists of specially crafted software development kits (SDK) that allow developers to produce their own programs using all of the cloud supported features. When deployed on the platform, an application automatically takes advantage of the scaling features available.
CloudFlex offers Virtual Private Server hosting, it is a website hosting environment that allows for resources such as RAM and CPU to be dedicated to your account. This is achieved by virtualizing a Dedicated server and splitting the resources amongst the users on that server.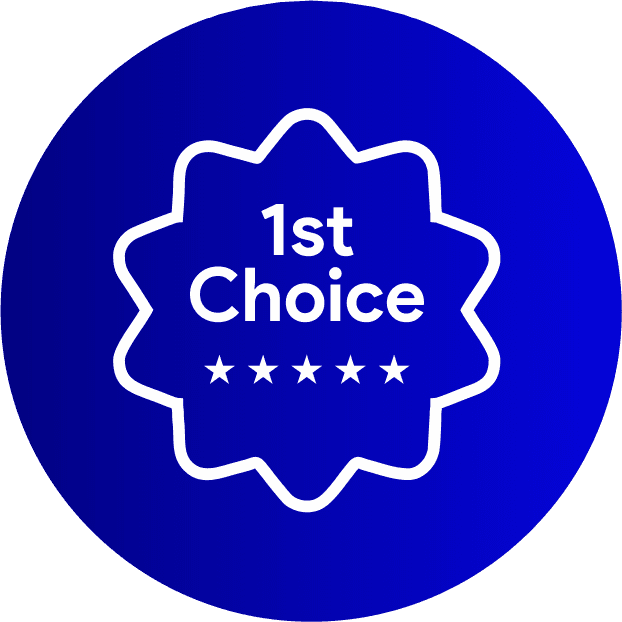 We are the First Choice
We are an Indigenous, the best in Nigeria & Africa, and VmWare Cloud Verified.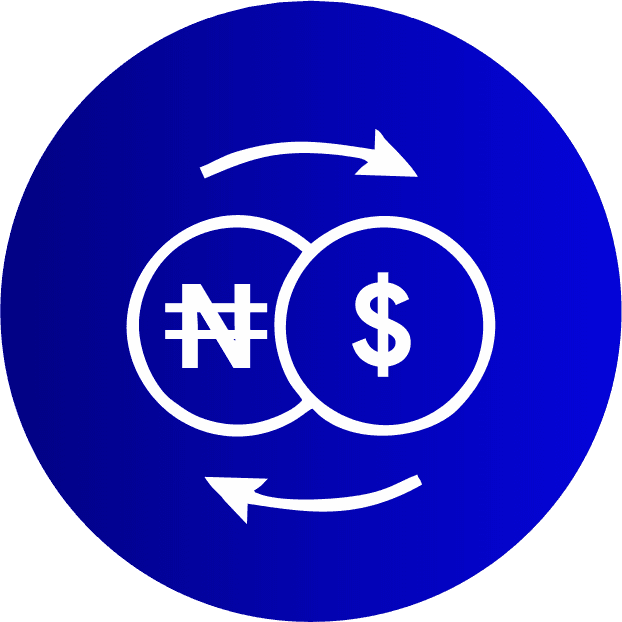 No Forex
No FX required when you onboard any of your services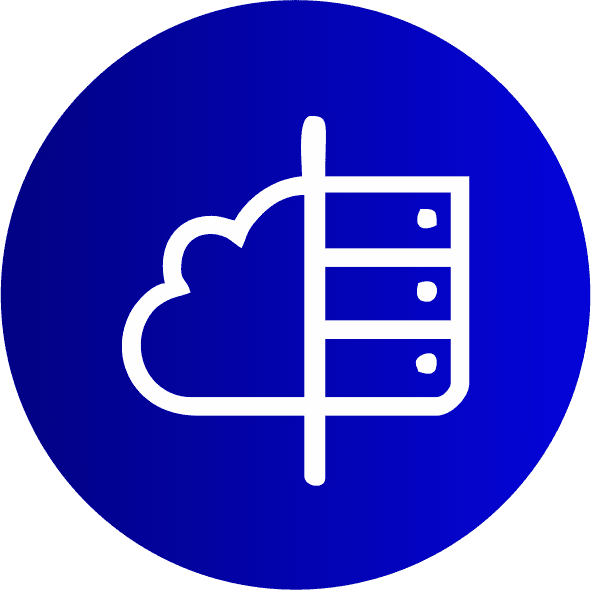 Hybrid Option
Hybrid Option - High Availability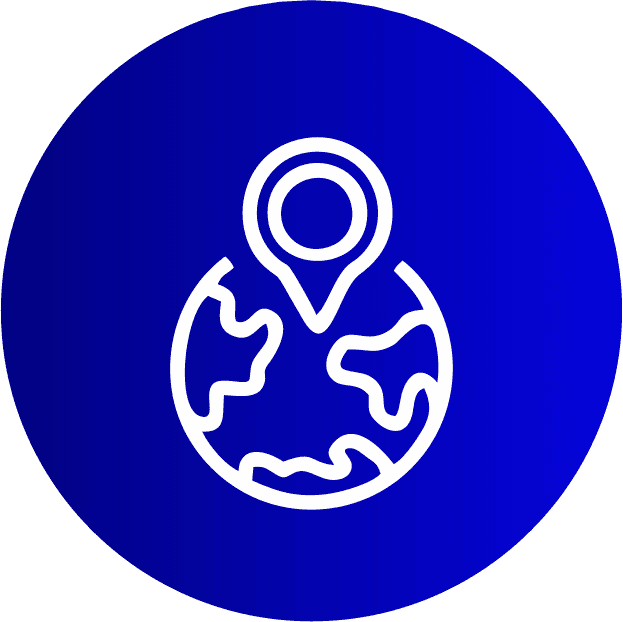 We Are Local
Built by Nigerians for Nigeria, Built by Africans for Africa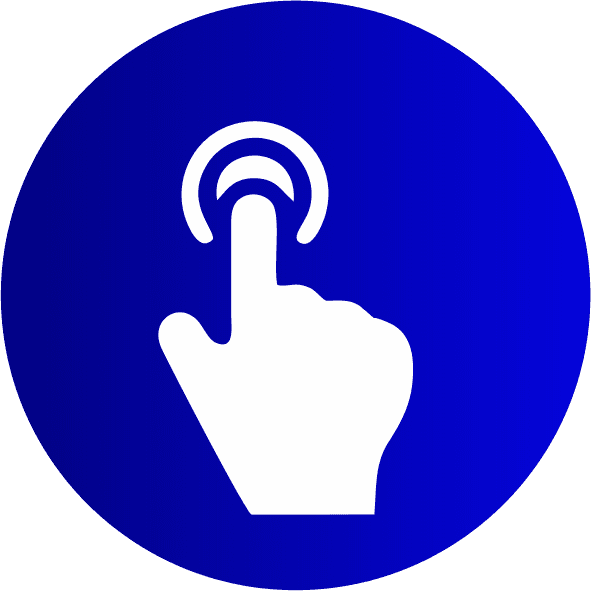 On Demand
On-Demand Robust and Scalable Infrastructure-as-a-Service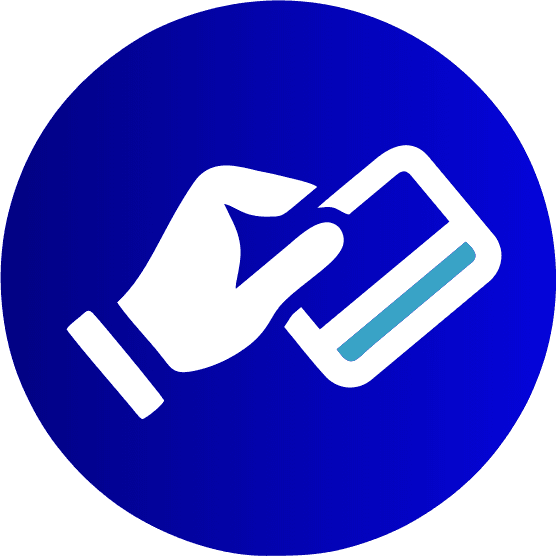 Pay Per Use
At CloudFlex you are only charged for what you consume.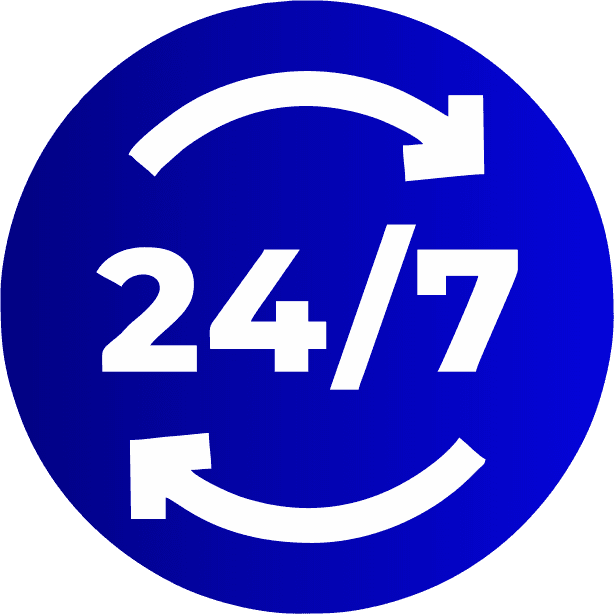 24/7 Support
24/7 Local support - Consultancy & Advisory Service, We literally take you by the hand.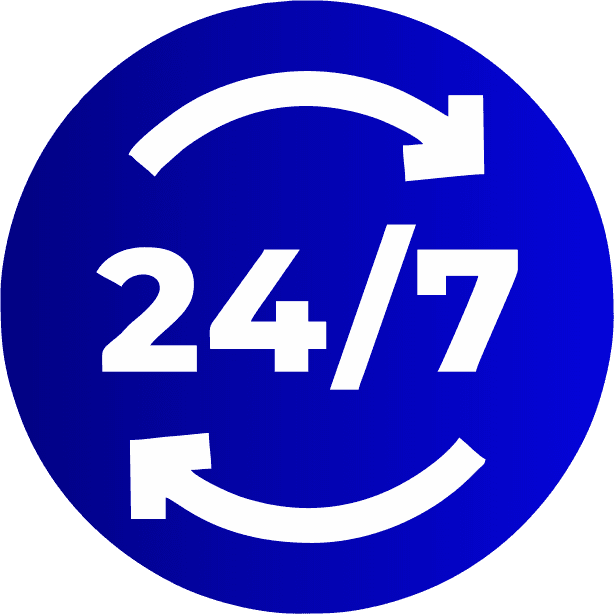 2 Data Centers
We replicate across 2 Data Centers, which enables us to provide DRaaS across the two sites for failover and business continuity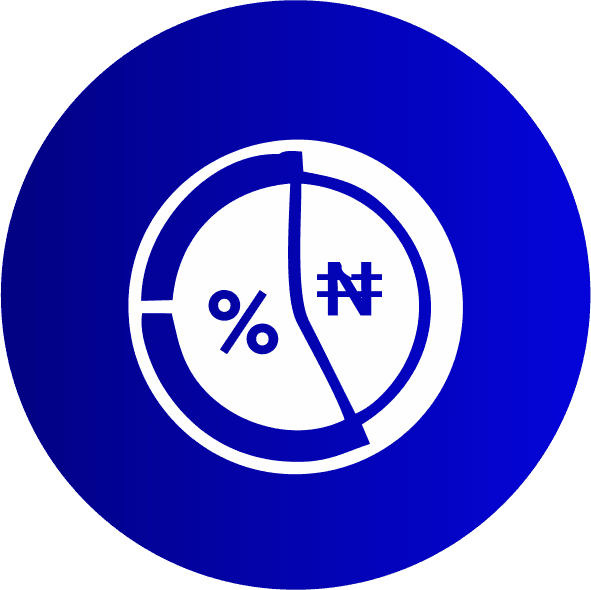 OPEX no CaPex
OPEX no (CaPex) Capital Investment not required - Risk-free financial model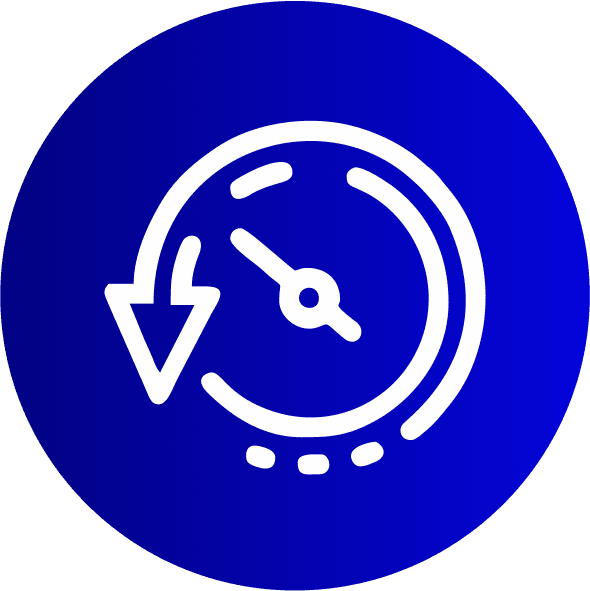 Latency
We boast of < 20millisecs latency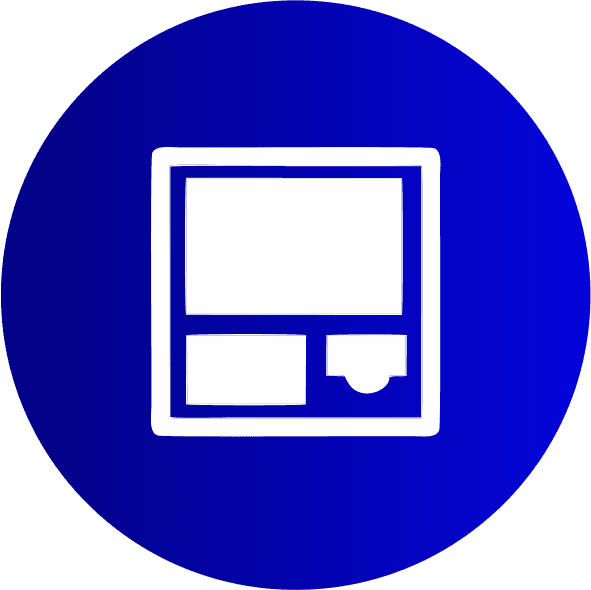 Self Service
You can spin up VMs yourself using the VMware Cloud Director.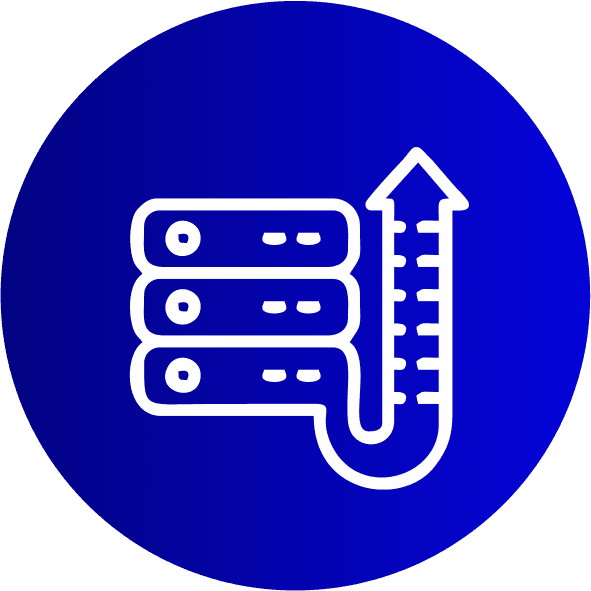 99.9% Uptime
Yes! There is no downtime. We are connected to the Internet exchange in Nigeria.
Interested in our Platform-as-a-Service?
Kindly fill your information below!
Driving technology for leading brands