Infrastructure-as-a Service
Keeping Your Business Running is our Most Important Job.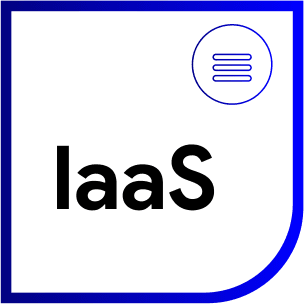 CloudFlex is a certified VMware Partner and Solution Provider, in Nigeria, that offers the ability to provide customers with Infrastructure as a Service (IaaS) products on demand and dynamically scaled to meet the ever changing business needs of Nigerian businesses.
In our IaaS, the computing infrastructure is maintained by CloudFlex. Resources are shared among various cloud customers, who in turn use them to deploy their own services. Run on each server is a hypervisor that fully manages the hardware resources of that server platform (including processor cores, memory and devices). The hypervisor and the underlying hardware are used to host multiple virtual machines (VMs) belonging to the different customers.
For the underlying hardware platform, multi-core and multi-processor server systems with shared memory is used. CloudFlex is using the Huawei converge infrastructure (Huawei Fusioncube E9000) and the SDDC is built on VMware.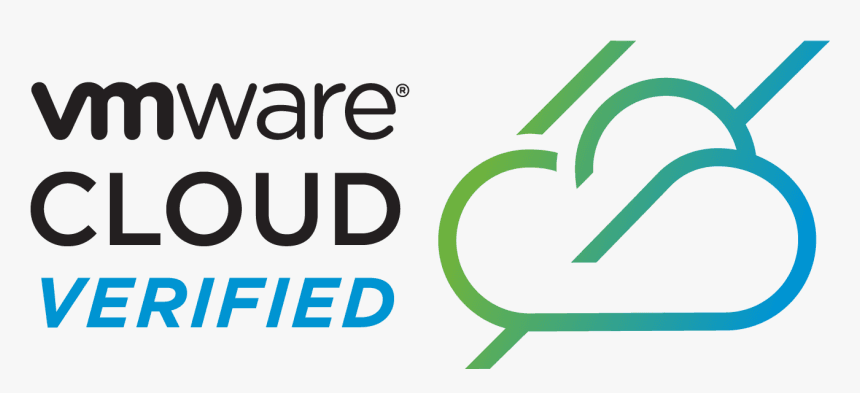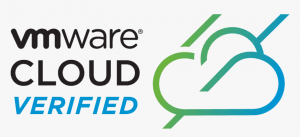 Cloud customers choose to move to cloud computing as it can improve the flexibility of their own infrastructures, whereby they can expand and contract their computing facilities on demand as more or less users access them. It also provides financial benefits as the cloud customers do not have to purchase the physical infrastructure up front, but only lease resources when needed. Moreover, infrastructure providers, due to economies of scale, are able to run the facilities more efficiently than individual customers could.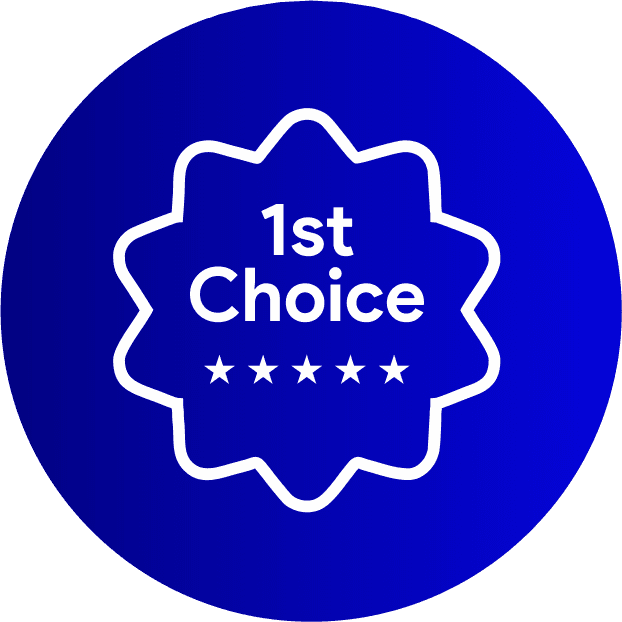 We are the First Choice
We are an Indigenous, the best in Nigeria & Africa, and VmWare Cloud Verified.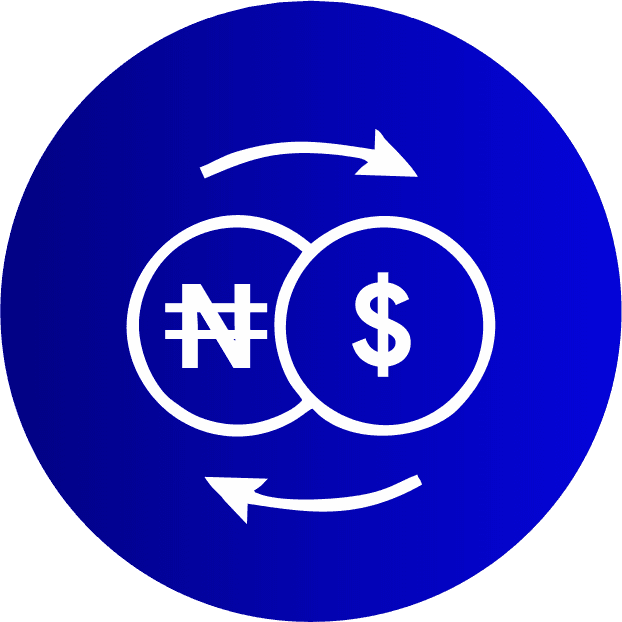 No Forex
No FX required when you onboard any of your services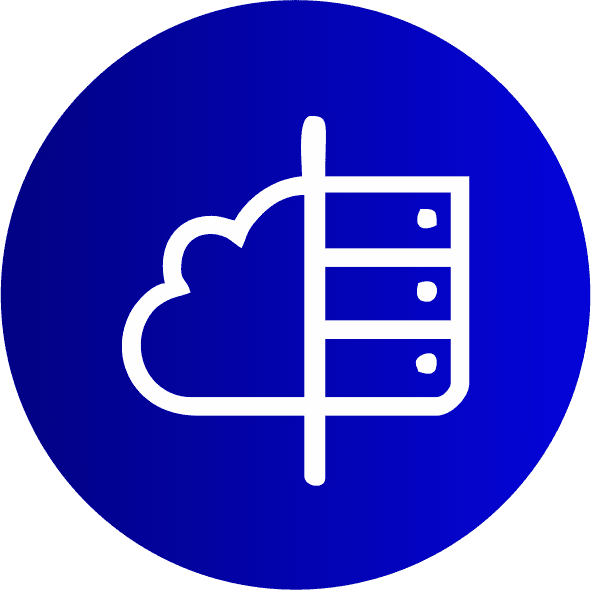 Hybrid Option
Hybrid Option - High Availability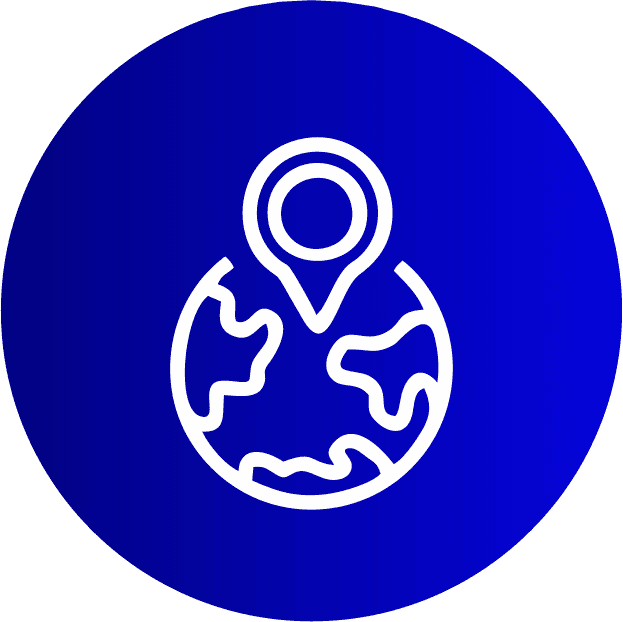 We Are Local
Built by Nigerians for Nigeria, Built by Africans for Africa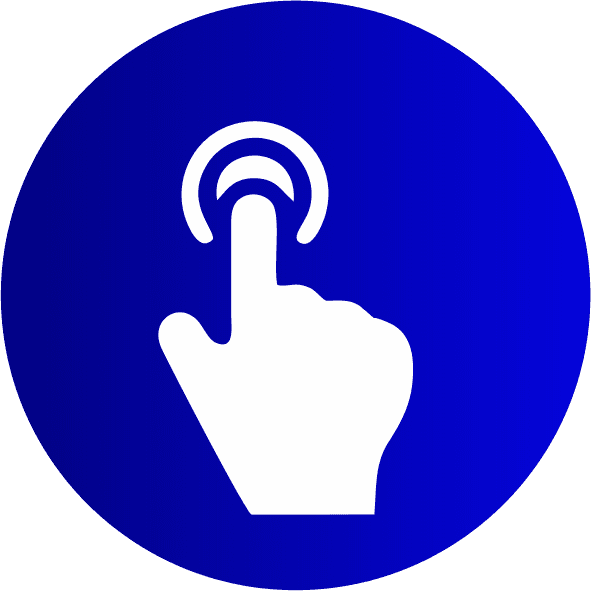 On Demand
On-Demand Robust and Scalable Infrastructure-as-a-Service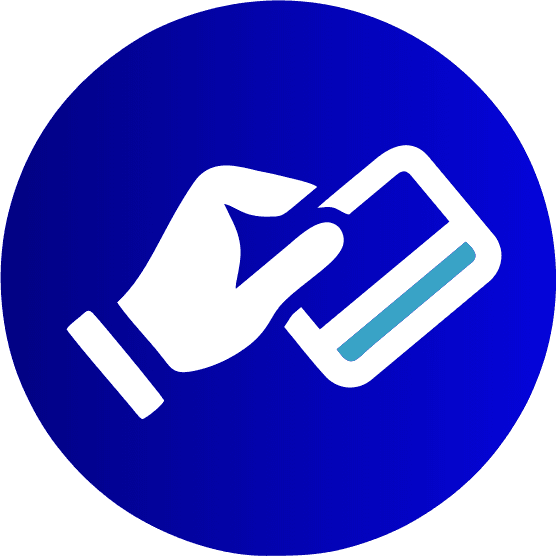 Pay Per Use
At CloudFlex you are only charged for what you consume.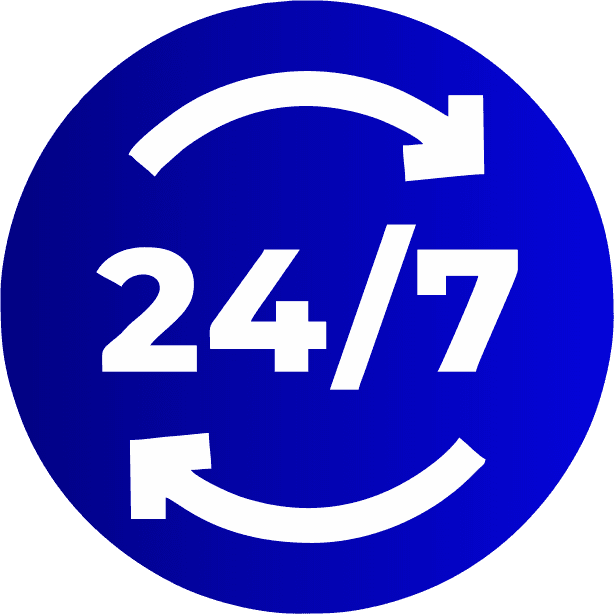 24/7 Support
24/7 Local support - Consultancy & Advisory Service, We literally take you by the hand.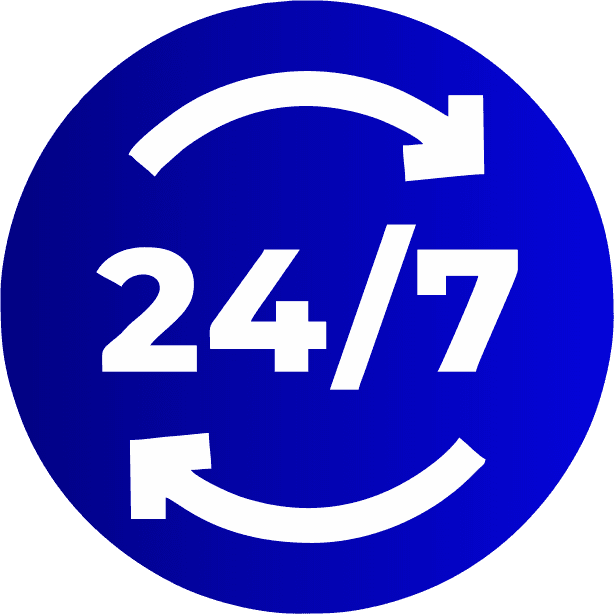 2 Data Centers
We replicate across 2 Data Centers, which enables us to provide DRaaS across the two sites for failover and business continuity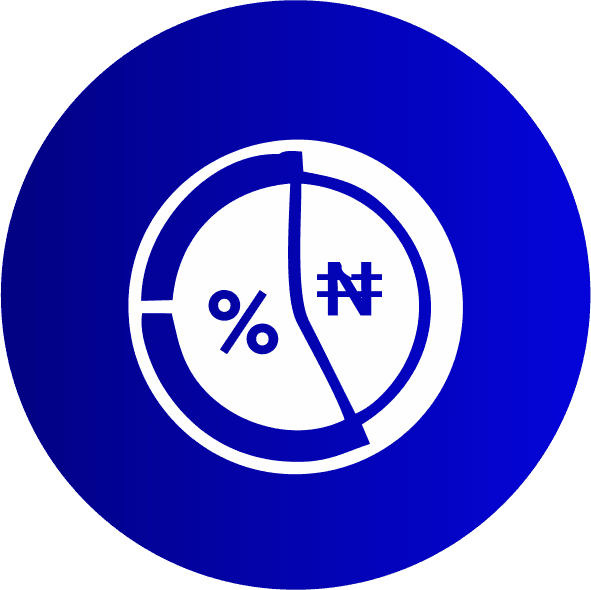 OPEX no CaPex
OPEX no (CaPex) Capital Investment not required - Risk-free financial model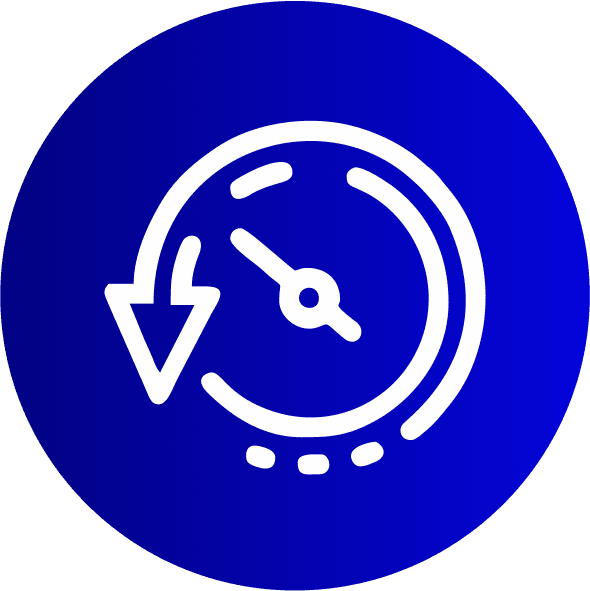 Latency
We boast of < 20millisecs latency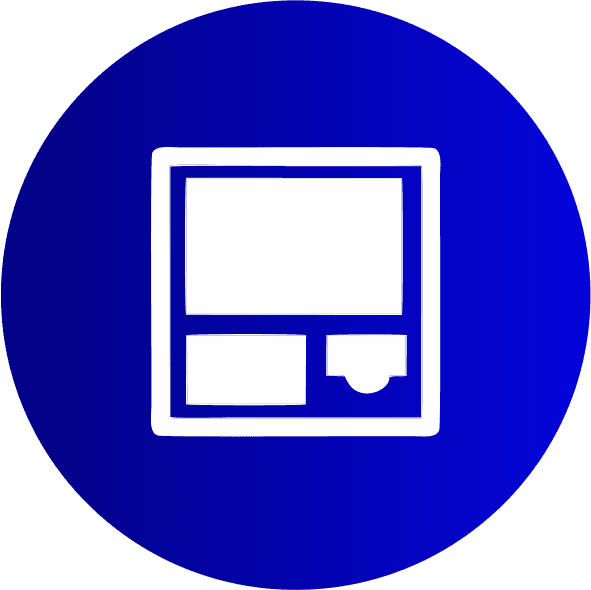 Self Service
You can spin up VMs yourself using the VMware Cloud Director.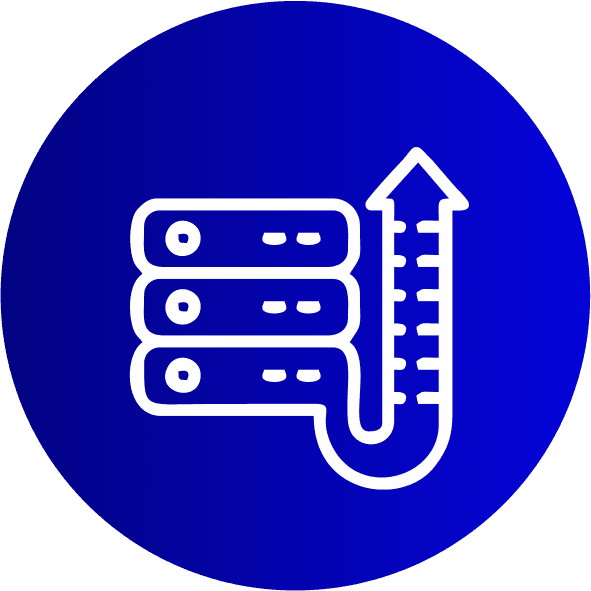 99.9% Uptime
Yes! There is no downtime. We are connected to the Internet exchange in Nigeria.
Interested in our Infrastructure-as-a-Service?
Kindly fill your information below!
Driving technology for leading brands