Connecting customers and co-workers | Re-invented for remote workforce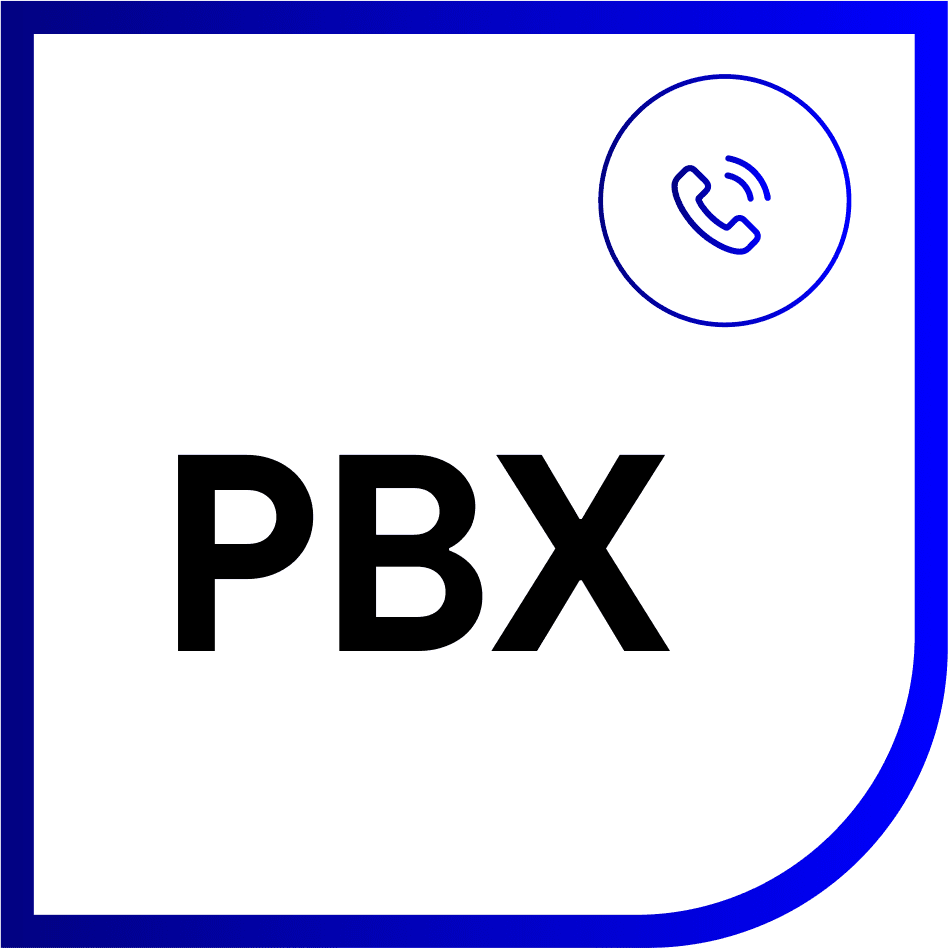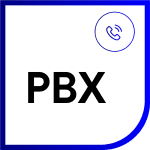 CLOUDFLEX PBX is a software-based telephone system installed on to a server that allows for overall improved call control, conferencing, and other unified communication features.
A fully hosted and managed VoIP like CLOUDFLEX PBX Phone System is ideal for businesses that want a fully featured VoIP phone system that doesn't break the bank.
Benefits of Cloudflex PBX
Interested in our Cloud PBX?
Request for a call back | Kindly fill your information below!