Keeping Your Business Running is our Most Important Job.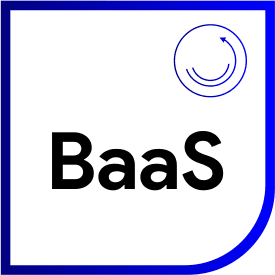 A service designed using enterprise class technology to provide a reliable backup and recovery service that is easy to deploy; save cost on storage hardware and space.
We are the first and only in Nigeria to partner with Veeam to deliver Backup as a Service using Veeam Backup and Replication.


Interested in our Platform-as-a-Service?
Kindly fill your information below!
Driving technology for leading brands