CloudFlex Cloud Platform. Designed for Flexible Businesses and Individuals
After some in-depth research, market analysis, and speaking with some of our clients, we decided to rebrand from Comercio Cloud Computing Limited to Cloudflex Computing Services Limited as this will enable us to expand upon our services, accomplish local and global growth objectives, and to foster and develop new client relationships. This puts us in the position to be more competitive with current agencies and offer more capabilities to our clients.
What this means for our existing clients is that its business as usual with more capabilities offered for you. We will of course continue to execute projects, with the same if not better and fun, brilliance, and professionalism you've come to experience.
Changes have been made to our identity system, website, social media profiles, and our new visual brand signature.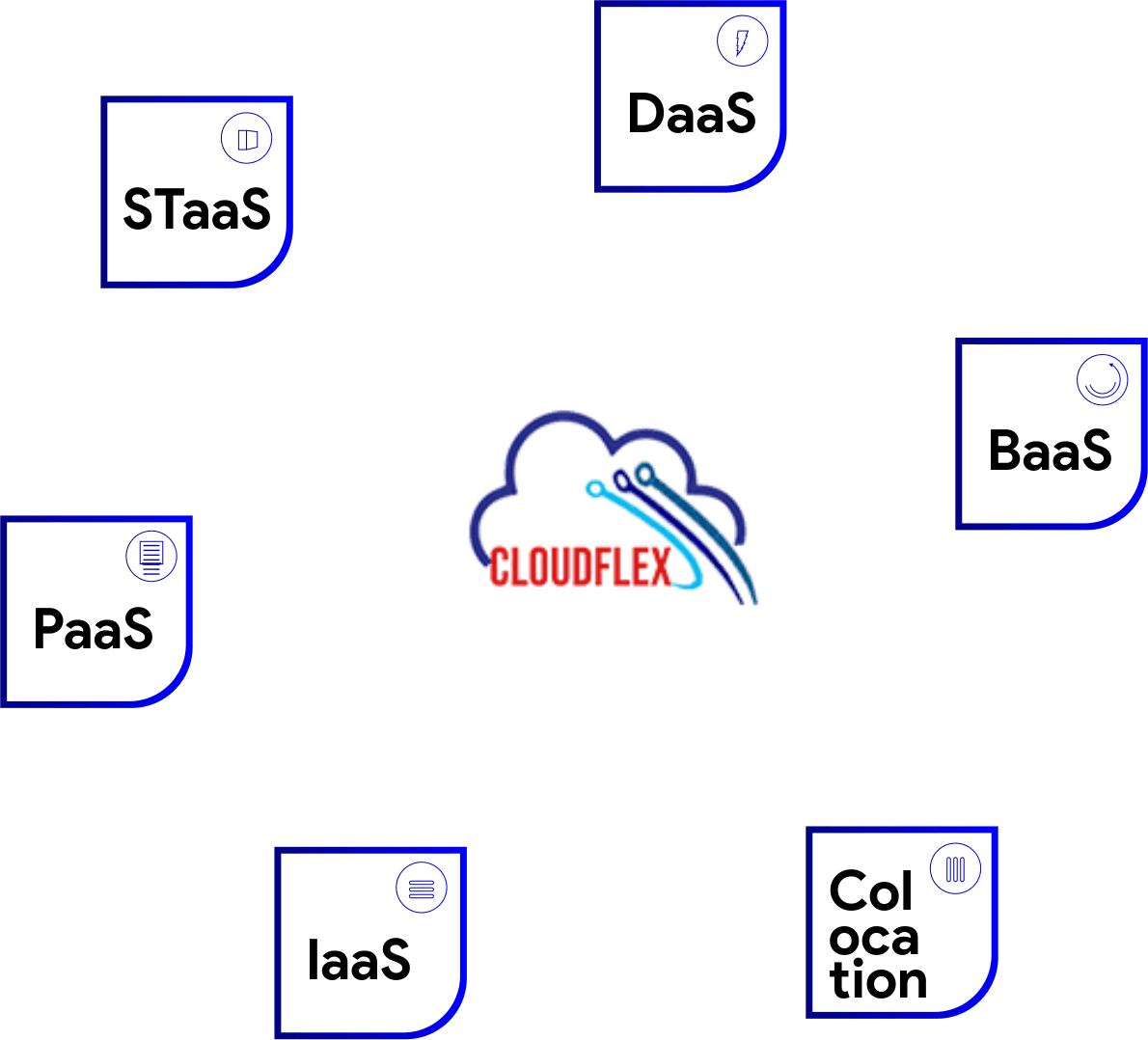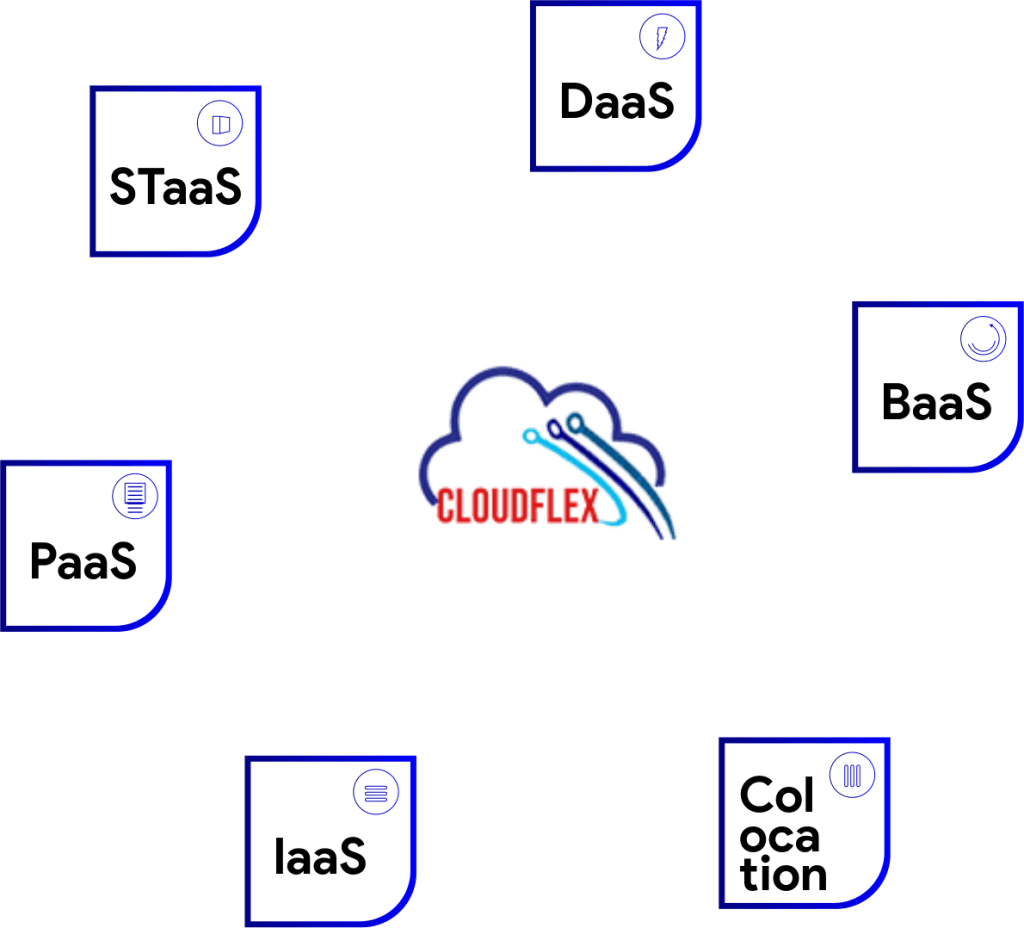 Years Of Delivering Cloud Services
Leading Cloud Computing Company In Nigeria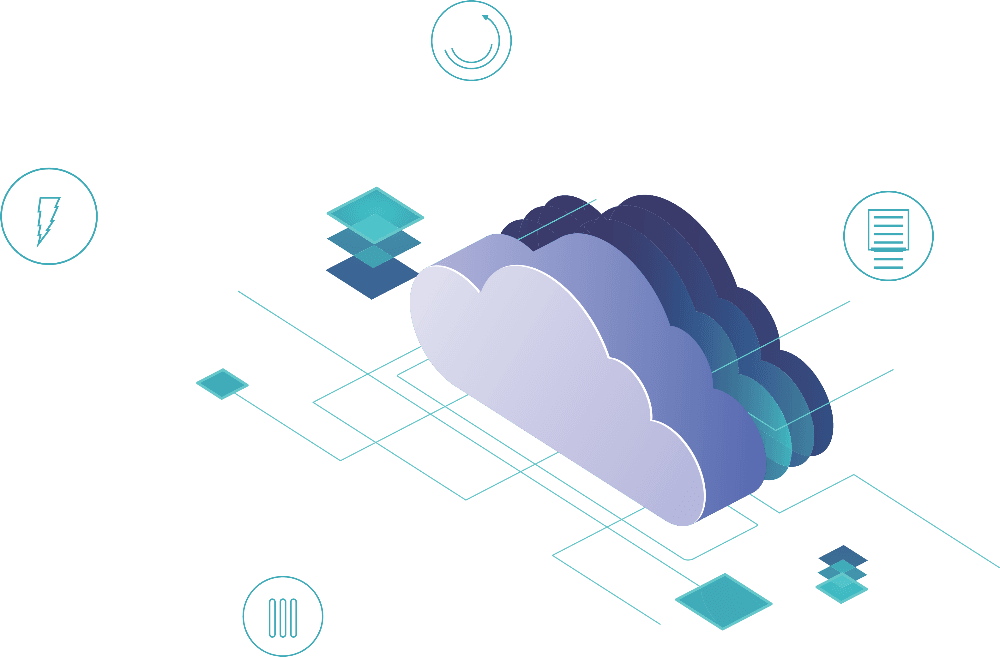 CloudFlex Computing Limited is Nigeria's' leading Enterprise local cloud service Provider. We are the first choice of Cloud Solutions and managed data services for local and Global businesses with great ambitions.
We offer Information Technology as a service (Cloud services, Co-location, Managed solutions, Backup services, Disaster Recovery etc.), and support for diverse infrastructure need by providing Industry-specific Solutions.
Our Company is based on the principle of developing and delivering top of the line Infrastructure as a service (IaaS) solutions to meet the need of our existing and prospective clients.
To provide the Nigerian IT community and sub-region with quality cloud services, business information solutions, reliable and professional technical support, and unparalleled customer service by embracing good ethical business practices
To provide the best local cloud platform while supporting technology growth amongst the different branches of IT development in West Africa. We aim to be the leading premier cloud company in West Africa.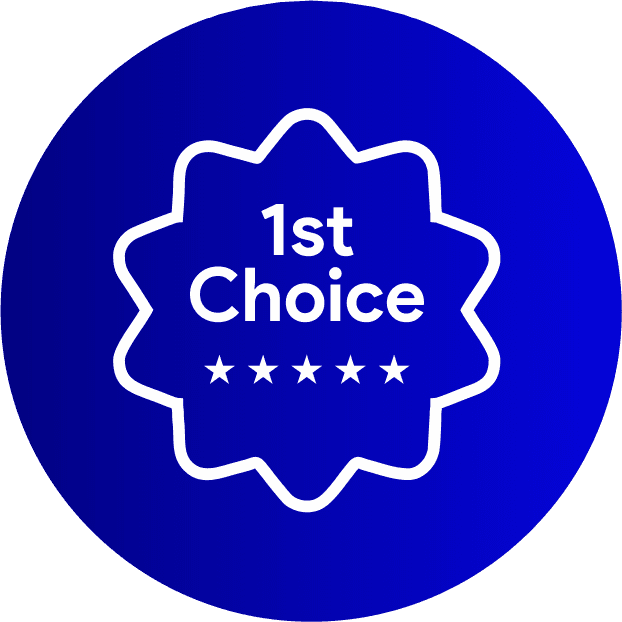 We are the First Choice
We are an Indigenous, the best in Nigeria & Africa, and VmWare Cloud Verified.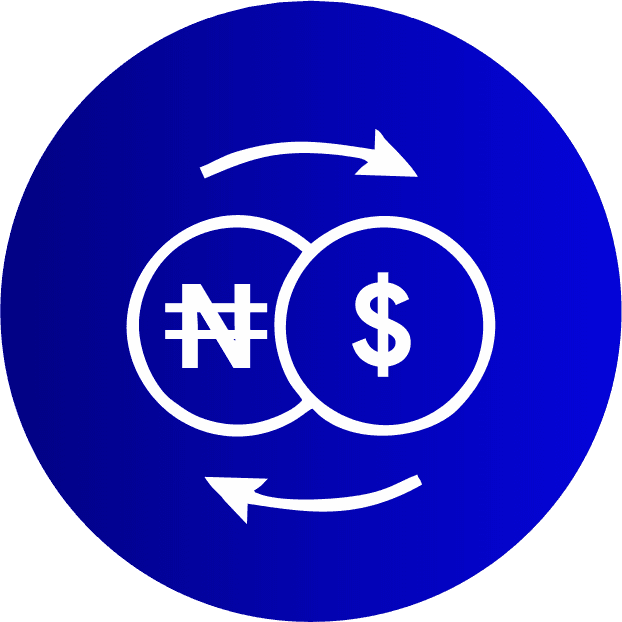 No Forex
No FX required when you onboard any of your services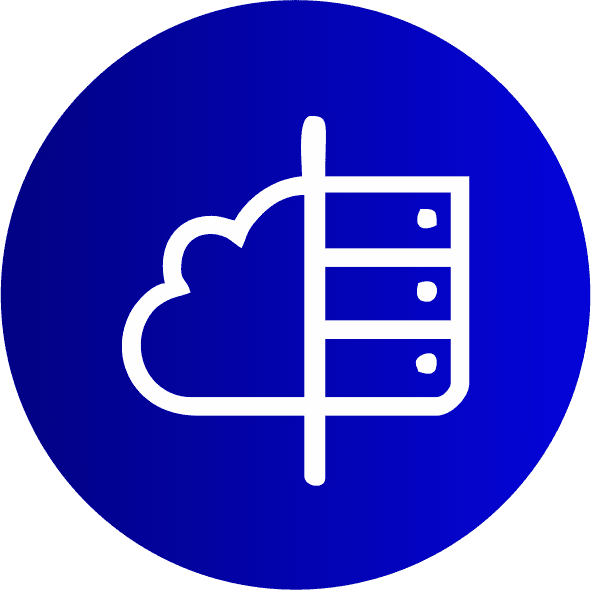 Hybrid Option
Hybrid Option - High Availability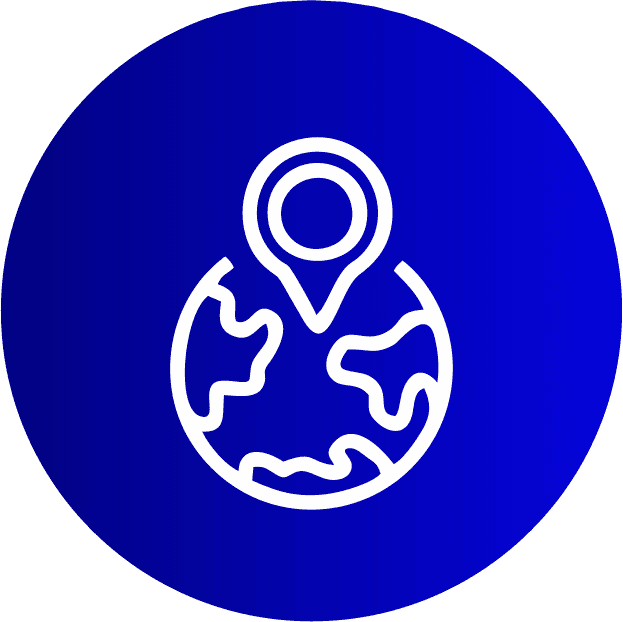 We Are Local
Built by Nigerians for Nigeria, Built by Africans for Africa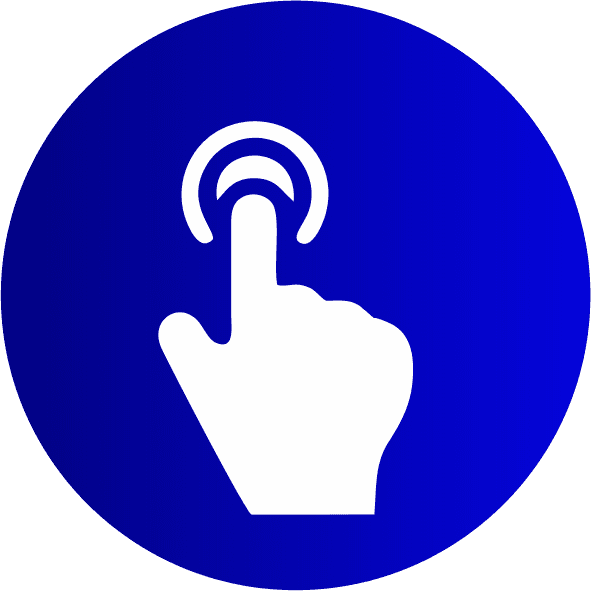 On Demand
On-Demand Robust and Scalable Infrastructure-as-a-Service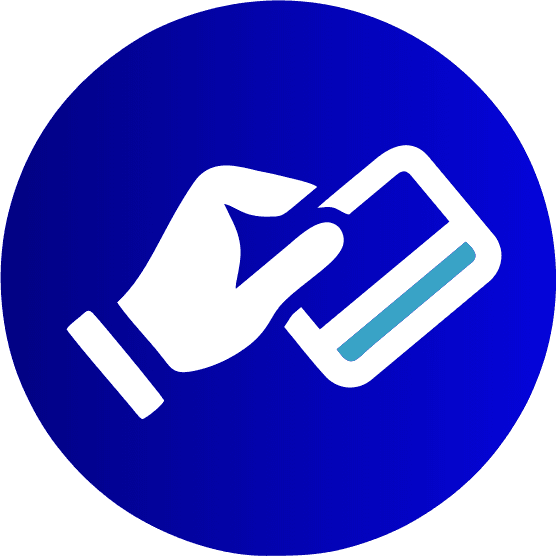 Pay Per Use
At CloudFlex you are only charged for what you consume.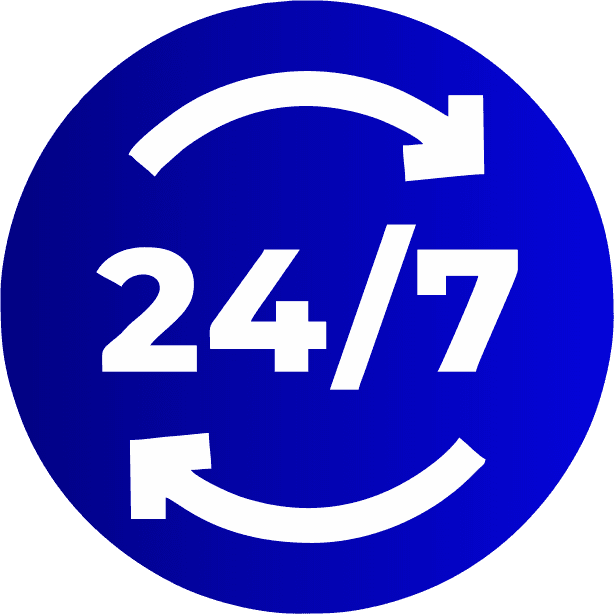 24/7 Support
24/7 Local support - Consultancy & Advisory Service, We literally take you by the hand.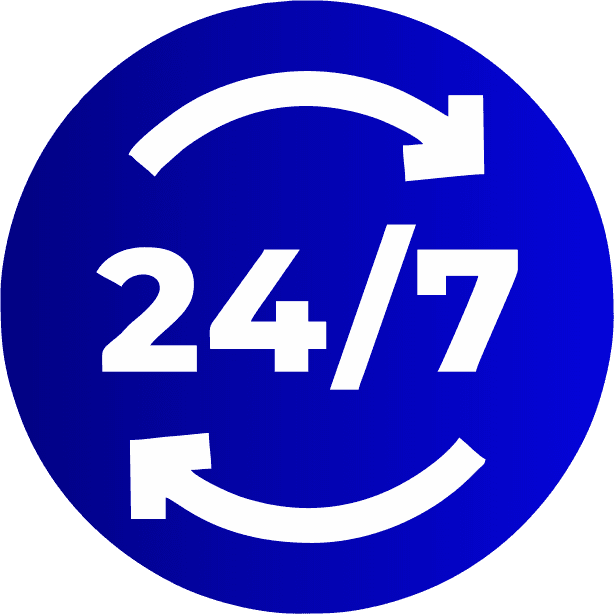 2 Data Centers
We replicate across 2 Data Centers, which enables us to provide DRaaS across the two sites for failover and business continuity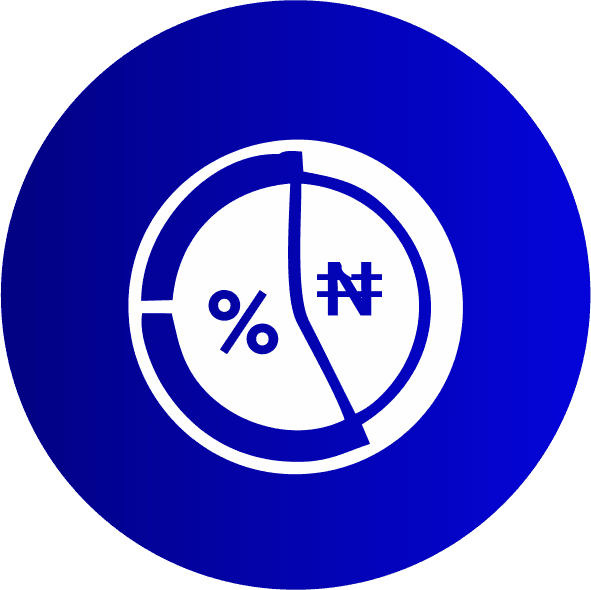 OPEX no CaPex
OPEX no (CaPex) Capital Investment not required - Risk-free financial model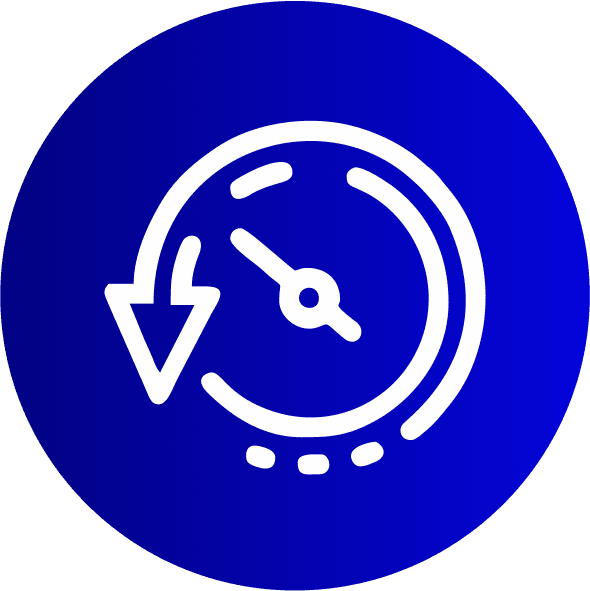 Latency
We boast of < 20millisecs latency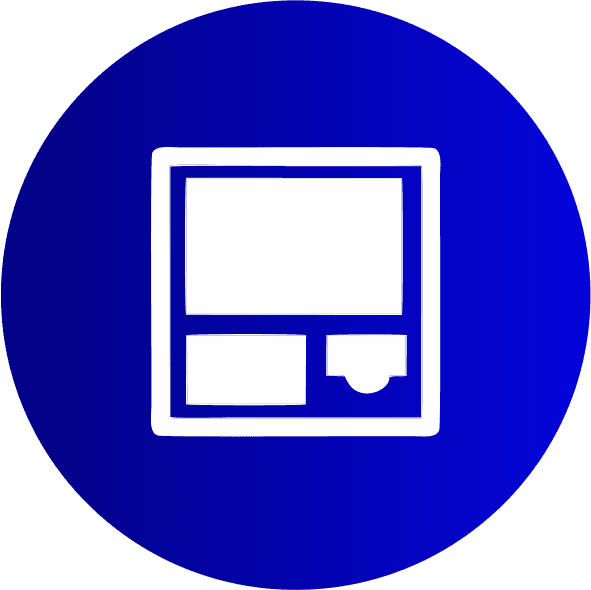 Self Service
You can spin up VMs yourself using the VMware Cloud Director.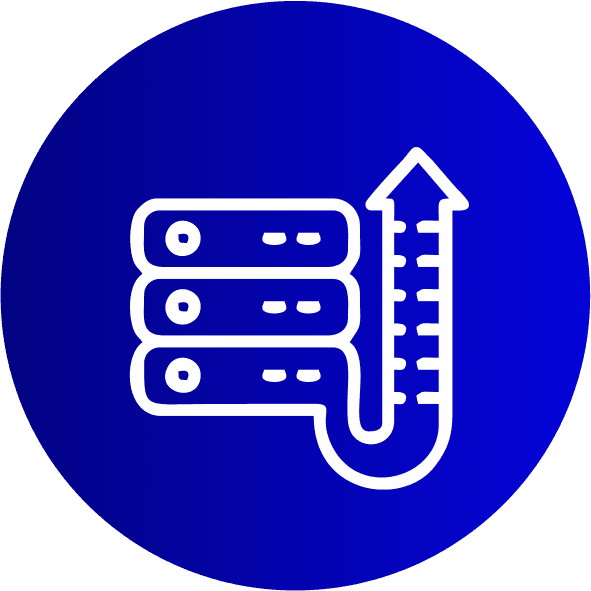 99.9% Uptime
Yes! There is no downtime. We are connected to the Internet exchange in Nigeria.
Driving technology for leading brands
Build. Deploy. Integrate.
At CloudFlex we provide you the best cloud computing solutions for your needs.